Damaged high-rise buildings pose difficulties for rescue after earthquake in Turkey, Syria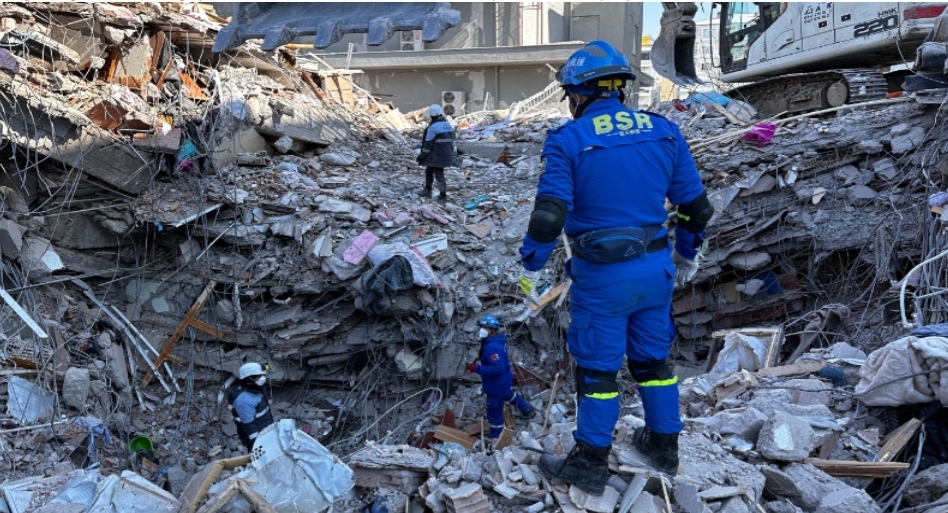 A large number of high-rise buildings have been severely damaged in the earthquakes that hit Turkey and Syria early this week, which has impeded rescue work. Currently, several rescue teams from several countries are searching for survivors in Turkey.

As of press time, the number of dead in Turkey had risen to 17,674, making it the deadliest quake in the country since 1939. Turkey Vice President Fuat Oktay announced on Friday that 121 people had been rescued from the rubble in the past 24 hours, with 29,622 search and rescue crews including teams from India are taking part in the effort to find survivors.

Photos taken in the city of Iskenderun, which was severely jolted by the earthquake , show that many high-rise buildings were severely damaged, with heavy smoke rising from some of them.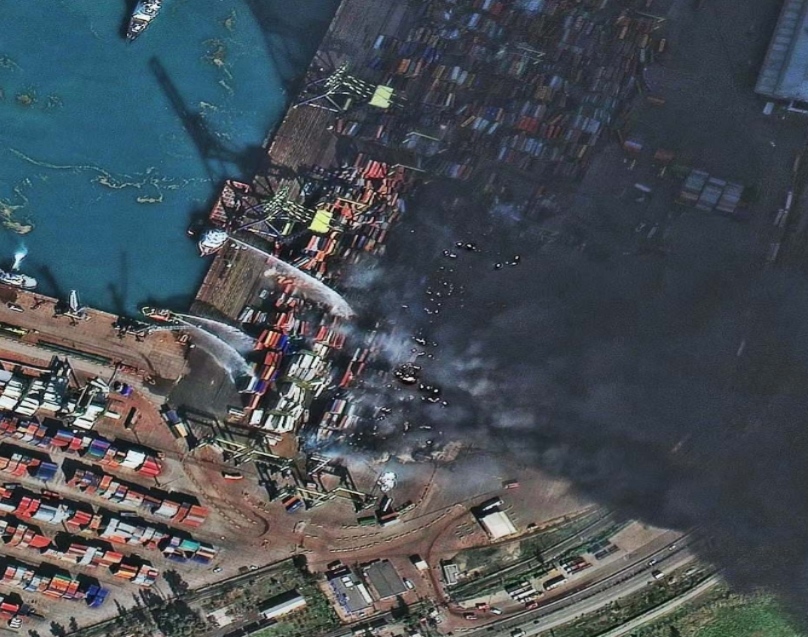 Satellite images also showed that the earthquakes have damaged some important infrastructure and the main ports along the Mediterranean coast, with many piled up containers having toppled over.

Media reports said that hundreds of shipping containers had caught fire, sending an enormous plume of dense, black smoke into the sky. Local authorities said that the fire was extinguished on Tuesday but it then reignited. Military helicopters and planes were used to help bring the fire under control when fighting the flames from the land and sea did not work.

Remote sensing satellites have been widely used in monitoring the post-earthquake situation and the images can be used to make timely and effective analysis of the earthquake damage and help with rescue work. It can also help with analyzing the situation of roads, bridges and buildings for rescue teams.

Several international teams are in epicenter regions to aid the local rescue effort, including one dispatched by the Indian government which comprises both teams from the Indian military including a hospital and teams from the National Disaster Relief Force.

These teams brought with them tons of equipment for rescue, communication and medical purposes.