Global inflation will reach 5.2% in 2023 — UN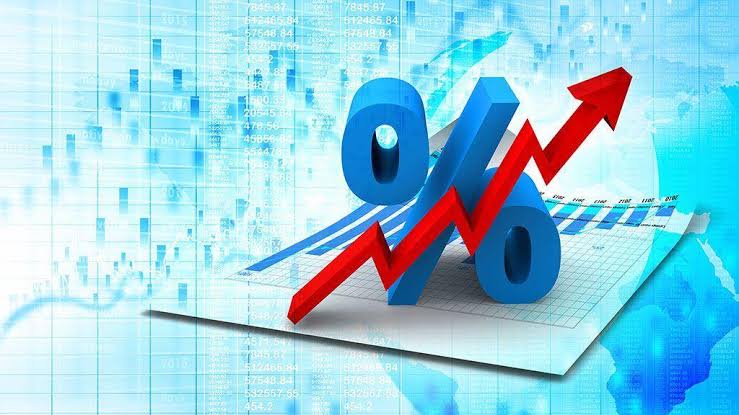 The report includes revised forecasts compared to January 2023 for the development of the world economy as a whole and in its various regions
The growth of global inflation will average 5.2% by the end of 2023. This is stated in the UN report "World economic situation and prospects as of mid-2023" released on Tuesday.
"Average global inflation is projected to decline from 7.5 per cent in 2022 to 5.2 per cent in 2023 amid lower food and energy prices and softening demand especially in the large developed economies. Inflation will, however, remain well above central banks' targets in many countries, exacerbating in particular the economic well-being of those living in poverty," the report says.
The report includes revised forecasts compared to January 2023 for the development of the world economy as a whole and in its various regions.