Global investigation into origin of the coronavirus pandemic being ordered by WHO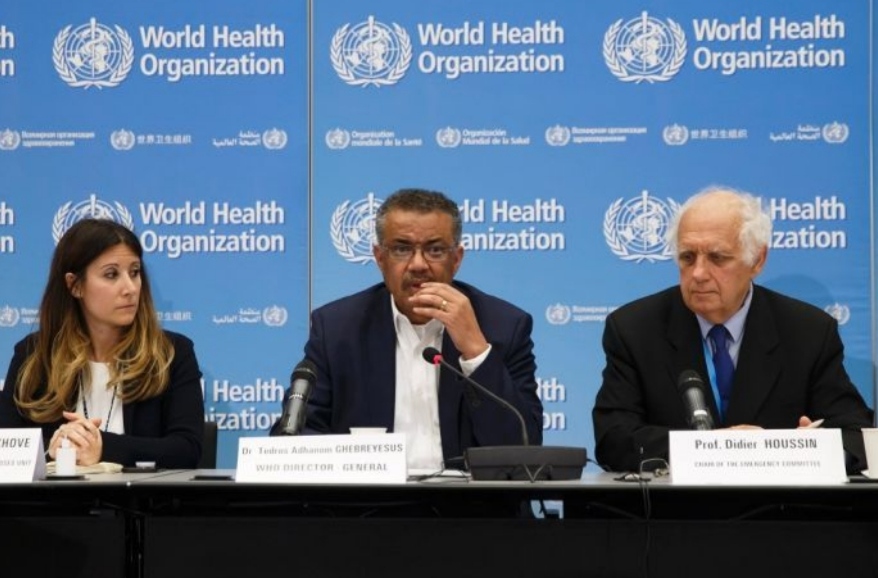 The World Health Organisation has named Australia as part of a global team of countries that will help investigate the origins of the coronavirus pandemic.
It comes almost two months after Scott Morrison called on nations to "do all we can" to find the source of the pandemic.
The Prime Minister first called for an "absolutely critical" international inquiry into COVID's origins in April, saying all member nations of the WHO should support an independent review into the pandemic.
Australia and nine other countries have committed to developing plans for longer-term studies that will build on China's findings of where the virus originated and how it jumped the species barrier.
Members of the WHO-led international team "are very respected individuals in their areas", director-general Tedros Adhanom Ghebreyesus told the WHO annual ministerial meeting on Wednesday morning (Australian time).
They come from Australia, Russia, Sudan, Denmark, the Netherlands, Germany, Japan, Vietnam, the United Kingdom and the United States.
It was revealed in April that Mr Morrison had lobbied world leaders to give WHO "weapons inspector powers" that would allow health officials to enter countries to investigate the source of outbreaks.
Let's wait for Chinese reaction on this.