How To Make Immunity-Boosting Shikanji Masala At Home
How to make Shikanji Masala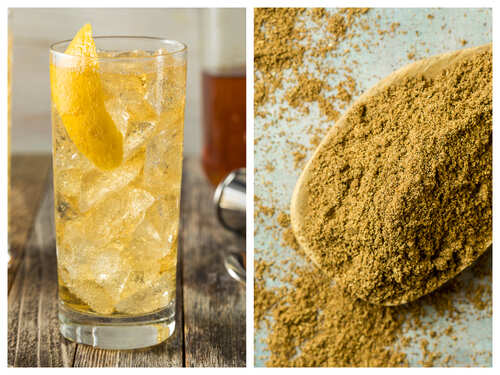 Summer season is here and we have got all the reasons to relish our favourite summer drink called Shikanji. While the ongoing curfew and lockdown may refrain you from enjoying the Shikanji at your favourite street stall, we have got a smart solution that will surprise your taste buds and body too. Yes, we have got an interesting and easy-to-make immunity-boosting Shikanji Masala that is full of essential nutrients and can work as a protective shield for your immune system. Scroll below to know the recipe and its health benefits. (Image: istock)
Ingredients you need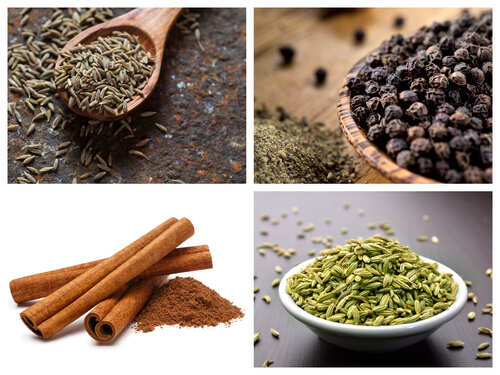 2 tbsp cumin seeds, 1 tbsp black pepper, 1 cinnamon stick, 1 tbsp black salt, and 1 tbsp fennel seeds.
Immunity-boosting Shikanji Masala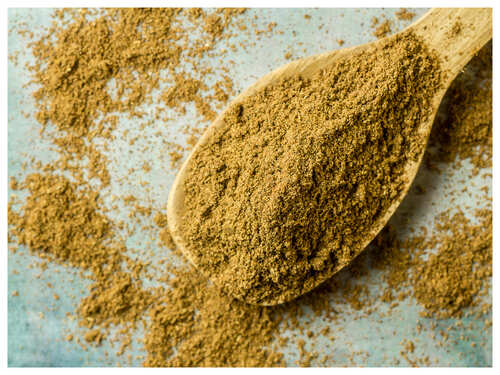 Heat a sauce pan, and add cumin seeds, black pepper, cinnamon stick, and fennel seeds. Saute it for 4-6 minutes and allow it to cool down. Grind it to a fine powder and add black salt, mix well and store in an airtight container. Now you can add this masala to your nimbu pani, or even salad or sandwich to enhance the taste and nutritional value of the dish. (Image: istock)
Benefits of Shikanji Masala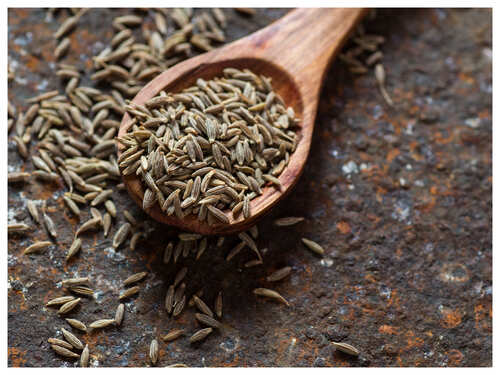 Cumin is an excellent source of iron and dietary fibre and regular consumption of it can help build the immune system. It helps fight diseases and reduces the chances of falling sick. Cinnamon is rich in antioxidants and anti-bacterial properties that help improve the digestive system and strengthen it to fight various illnesses and ailments. And black pepper is rich in antioxidants and works as an antibacterial agent, contributes to overall wellness and has vitamin C, which naturally boosts immunity.