India and Russia to expand use of rupee-ruble mechanism in trade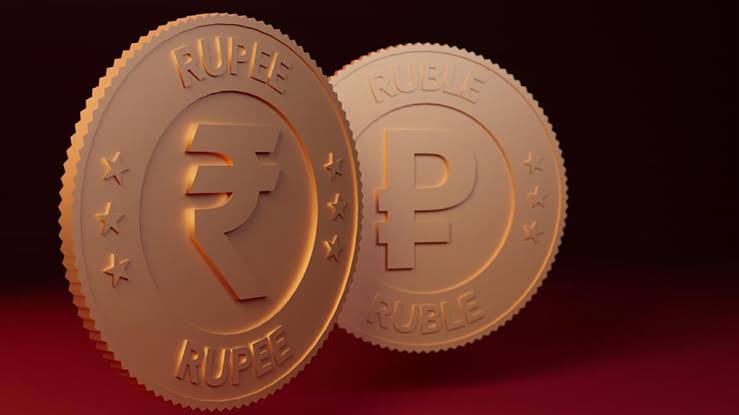 Denis Alipov also pointed at the fact that in bilateral trade "nothing restricts us to use the US dollar or euro with non-sanctioned Russian banks" or the use of "the currencies of third countries"
India and Russia will expand the use of the rupee-ruble mechanism in bilateral trade, although some Indian banks are "overcautious" about it, Russian Ambassador to New Delhi Denis Alipov said Monday. He was speaking at a conference focused on the strategic partnership between New Delhi and Moscow, which is timed to commemorate the 30th anniversary of the friendship treaty between the two superpowers.
"The vostro accounts (an account a foreign bank opens in a resident bank in local currency or in a third country currency – TASS) have been opened. The mechanism of rupee-ruble trade has been established," he said. However, the diplomat noted that "many of them" (Indian banks – TASS) are "overcautious."
Alipov also pointed at the fact that in bilateral trade "nothing restricts us to use the US dollar or euro with non-sanctioned Russian banks" or the use of "the currencies of third countries."
"That may also be used and expanded," the ambassador said.