India Capable of Advancing Northwards of Ladakh If Required, US May Join In Through Taiwan Strait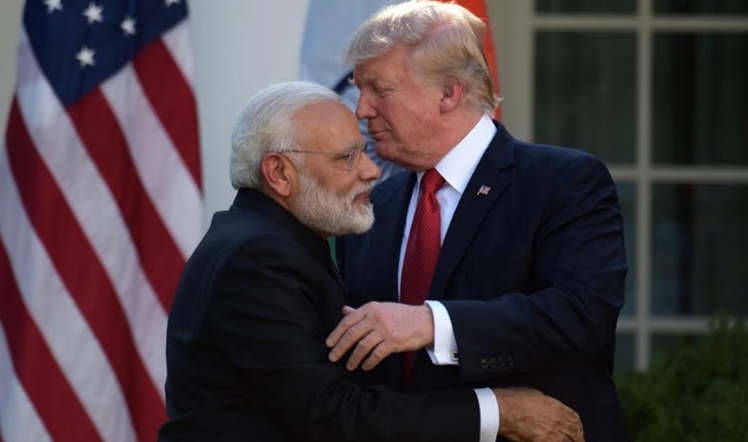 By 
Colonel Awadhesh Kumar, Veteran, Special Forces
No matter how many times the PLA of China tries to intrude across the LAC on Indo Tibetan Border, it wiil be chased back. It seems that such periodical intrusion have become a habit or it may be a well planned tool of testing India's overall  political resolve.
Whatever moves China makes next, the Indian firm stance on border issues will not change, that is China must vacate all of Occupied Ladhak and then the LAC issue should be resolved through direct negotiations, and the Indo Tibetan Border be marked permanently.
India has no intention to start a conflict which could lead to war. The clash in the Galwan Valley was triggered because of blatant violation of the LAC from the Chinese side. After chasing away the PLA back to their last position held on the LAC, the Indian Prime Minister Narendra Modi announced that nobody was  on the Indian side of the LAC.
After the bloody clash better sense prevailed and the Chinese agreed for a military to military level talk. While the military commanders from both sides were on the negotiating table, the rest of the World was watching the two giants making an attempt to de-escalate LAC tensions, One American columnist Gideon Rachman, writing for the Financial Times, published an article arguing that it was a folly for China as now America will surely back India to the maximum feasible.
Though China keeps creating such LAC disputes on the Indo Tibetan border ever since 1962 skirmish, at times tensions posing great danger. However India has not rushed to  any other country for help. Now also India will not rush to any one for help or join any power bloc. Though now things have changed, powers like USA may on their own come on India's side and start their own campaign against China. Other Countries like Japan, Australia and Vietnam will also surely side with India. India as always will  welcome such friends.
We see NATO countries and others in the US camp, committed to siding with the US and willing to follow American leadership. Australia, Canada, and the island of Taiwan can be counted among them.
However this is not the case with India. one of India's prominent characteristics is the pursuit of Geopolitical Independence. Though help from friends like Russia based on equality has always been welcomed by India. Washington has now fully understood India's attitude and position on such matters…hopefully .
The relationship between Washington and New Delhi is far from ideal. However being the two largest democracies of this world they are natural allies. No wonder USA has shown its willingness to side with India against an expansionist communist China. The two sides are but acting like mutual friends, supporting each another.
The US will then naturally urge India to play a bigger role in the Indo-Pacific, to contain the rising China and safeguard its global Freedom of Navigation. India, on the other hand, will also do a rethink and go to the help of its close friends like Vietnam and Japan and Australia. In this it will not hesitate in making use of its ties with the US to counterbalance China's influence in Southeast Asia. Such move will also deprive Pakistan from getting any support from USA.
Thus now if China makes any wrong move on the LAC on the Indo Tibetan Border, then it may lead to War. This time India is fully capable of taking the battle into Chinese Occupied Tibet and help liberating it. At the least an enclave can always be established on the Tibetan soil for the Tibetan Government in Exile to function from. At the same time Taiwan, always under threat of Chinese invasion, too may make a move to establish its own enclave on the Main land China, with USA help.