India, Egypt to hold first – ever Exercises between Special Forces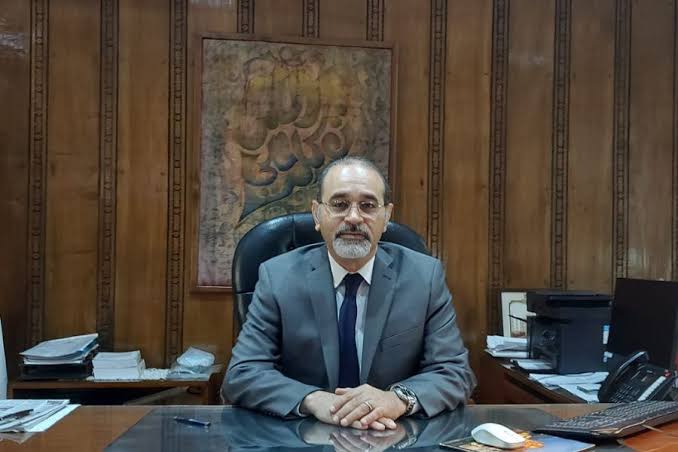 India and Egypt are set to hold the first-ever military exercises involving the special forces in Udaipur, Jaipur and Jodhpur, Egypt's Ambassador to India Wael Hamed said on Monday.
"We for the first time ever will hold joint military exercises with special forces participating together from Egypt and India in Udaipur, Jaipur and Jodhpur. And we are expanding our defence cooperation not only to joint exercises of air forces and naval but also in special forces," Hamed said while addressing the media persons here in New Delhi.
Participating in a panel discussion on India-Egypt ties in changing global order, he said, "India is a major country in the Indian Ocean and the security of the Indian Ocean starts from the security of the Red Sea in the West and for Egypt on the Suez Canal.
The Security of the Suez Canal starts with the Indian Ocean as well. So we are both linked together in the area of security, it is very important for both countries to come together and discuss."
Talking about the bilateral trade target, Ambassador said that the USD 12 billion doesn't represent the potential of both of the countries. Earlier, Ausaf Sayeed, secretary (CPV & OIA), MEA said that the bilateral trade was recorded at an all-time high of US dollars 7.2 billion between 2021 and 2022 and further hoped for trade to further increase to about 12 billion.
"India is a huge market of 1.4 billion people but Egypt is also a place where you can access 1.4 billion people even though the population is between 100 million people. From Egypt, you can reach the people in the European Union (EU) with which we have the FTA, the Arab world and the continent of Africa. So this makes Egypt a springboard to a market of approximately 1.4 or 1.3 billion people. So by coming to Egypt, India will be able to reach and get duty-free access to all these markets in the region," Ambassador said.
Earlier, at the Indian Council of World Affairs (ICWA), Panel Discussion on India-Egypt Ties in Changing Global Order, Sayeed stressed that India and Egypt have immense potential and can attain even greater heights through bilateral engagements based on shared interests.
"Our focus today is to strengthen this bond and at the same time nurture new connections. Egypt is our valued partner and has a pivotal role in maintaining peace and stability in the Arab world and Africa," Sayeed said.
"India-Egypt partnership has immense potential and can achieve greater heights based on commonalities of Global South which we historically share. We have excellent cooperation in multilateral forums and a good understanding of regional and global issues," he added.
Calling the completion of 75 years of diplomatic ties between India and Egypt a 'momentous occasion', he said the two nations established formal relations three days after India attained independence on August 15 in 1947.
He said Prime Minister Narendra Modi invited Egyptian President Abdel Fattah El-Sisi as chief guest for the Republic Day and the invitation was warmly received.
Ausaf Sayeed said, "This is indeed a momentous occasion in our bilateral relations with Egypt when our two countries are celebrating 75 years of diplomatic relations. I was told that When we became independent on the 15th of August, 1947 it was three days later on the 18th of August that the relations, formal relations were established which goes on to say the importance which we attach to our relationship with Egypt."
He further stated, "Our Prime Minister Narendra Modi has invited President Sisi as chief guest for our Republic Day and President Sisi has warmly accepted the invitation. We have invited Egypt as the guest country during our G20 Presidency this year. It is a matter of satisfaction and the civilization that links between India and Egypt have not only stood the test of time but have also further strengthened by mutual warmth, friendship, and goodwill."
Sayeed added that the ties between the two nations received further momentum with Abdel Fattah El-Sisi's visits to India and meetings between the two leaders at various forums, including the United Nations.