India has world's fourth largest military aviation fleet
In accordance with the research, India has 2182 military aircrafts and helicopters which is 4% of the World wide fleet.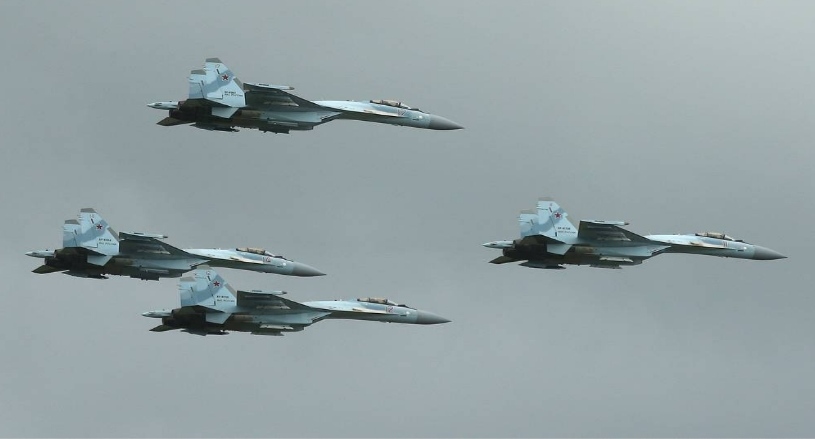 The armed forces of India have the world's fourth largest fleet of military aircrafts and helicopters according to the World Air Forces 2022 research, published by the Flight Global journal. As of December 2021, a total of 53,271 military planes and helicopters are in service worldwide.
As per details given in the journal, United States of America is at the top with 25% of the total number Worldwide and it comes to 13246 aircrafts. Russia has 4,173 military aircraft, that accounts for 8% of the total number worldwide and is at number two position.
China holds the third position with 3,285 military planes and helicopters in service, accounting for nearly 6% of the total. Then comes India with a fleet of 2182 or 4% of the total. However capability wise India is at par with China and many times more effective than Pakistan.
South Korea with 1,595 makes the top five and accounts for 3% of the World fleet.
Further down the list are Japan (1,449, or 3%), Pakistan (1,387, or 2%), Egypt (1,062, or 2%), Turkey 1,057, or 2%) and France (1,055, or 2%). Other states have 22,781 aircraft in total, or (43%).