India plans to have complete NavIc system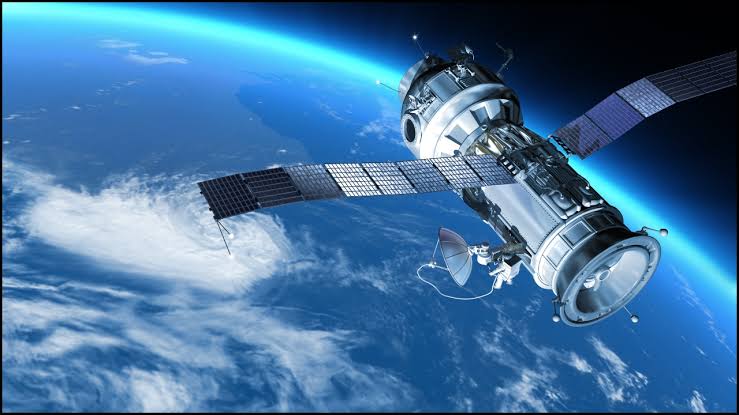 ISRO  : The Indian space agency is planning to launch  five more of the second-generation navigation satellites at an outlay of about Rs 1,000 crore as part of India's  NavIC system, said a senior official.
The Indian Space Research Organisation on Monday morning launche the first of its second-generation navigation satellites called NVS-01 with its GSLV rocket.
"Five more of this version of NVS are planned now. Two more are needed after 2 to 3 years to take care of the end of life of present ones," the official said.
Interestingly, for the first time, an indigenous rubidium atomic clock developed by ISRO's Space Applications Centre (SAC), Ahmedabad is onboard on NVS-01.According to the ISRO official, NVS-01 has one indigenous atomic clock and three procured ones.
Each of the five NaVIC satellite to be launched will also have these three atomic clocks.
Simply put, the NavIC an acronym for Navigation with Indian Constellation (formerly Indian Regional Navigation Satellite System IRNSS) is not only similar to the GPS (Global Positioning System) of the US, Glonass of Russia and Galileo of Europe as well as China's Beidou but better and more accurate and reliable System.
The NVS-01 will become India's ninth NavIC satellite.
The satellite with a mission life of 12 years is powered by two solar arrays capable of generating power up to 2.4kW and a lithium-ion battery during the eclipse.
NVS series of satellites will sustain and augment the NavIC with enhanced features.
This series has payloads that operate on L1, L5 and S bands thereby widening its services.
The L1 navigation band is popular for providing Position, Navigation and Timing (PNT) services for civilian users and for interoperability with other Global Navigation Satellite System (GNSS) signals, ISRO said.
Tem
"In addition to the L1 band, we have a highly secured code for strategic signals in L5 and S bands," the ISRO official remarked.
Till now, eight NavIC satellites have been put into orbit by India viz.,— IRNSS-1A, IRNSS-1B, IRNSS-1C, IRNSS-1D, IRNSS-1E, IRNSS-1F, IRNSS-1G and IRNSS-1I.
The outlay for the IRNSS/first-generation NavIC systems was said to be about Rs 1,420 crore.
According to the ISRO official, out of the eight NavIC satellites in orbit four are functional for navigation services and four others are doing messaging services.