Japan, China start defence hotline operation as ties remain tense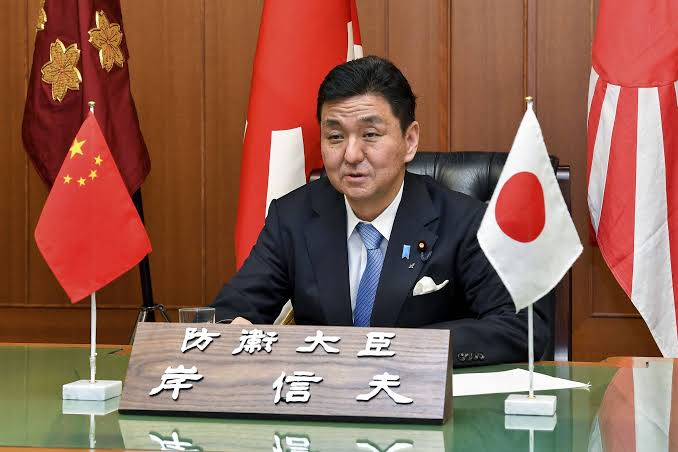 Japan and China on Tuesday began the operation of a hotline between their defence authorities, the two nations' governments said, as bilateral ties remain tense over a territorial dispute.
Defence Minister Yasukazu Hamada and his Chinese counterpart Li Shangfu affirmed the necessity of maintaining candid communication during their 20-minute talks on the direct communication line, according to the Japanese Defence Ministry.
Hamada and Li agreed that the hotline, which is part of the Maritime and Aerial Communication Mechanism that Tokyo and Beijing launched in 2018, "plays an important role" in building mutual trust and avoiding contingency, the ministry said.
The Chinese Defence Ministry said the hotline will "strengthen the maritime and air crisis management capabilities of the two sides" and "help further maintain regional peace and stability."
In November last year, Prime Minister Fumio Kishida and Chinese President Xi Jinping agreed on an early launch of the defence hotline when they met in Bangkok.
In late March this year, the Japanese and Chinese governments announced that the hotline had been set up.
The two Asian powers have been at odds over the repeated intrusion of Chinese coast guard ships into Japanese waters around the Senkaku Islands in the East China Sea. The uninhabited islets are controlled by Tokyo but claimed by Beijing, which calls them Diaoyu.
The opening of a direct hotline was originally agreed in 2007 as a pillar of the communication mechanism to avoid accidental military clashes at sea and in the air, but negotiations had made little progress due to the coronavirus pandemic and the dispute over the Senkakus.