Keeping Some Companies At Arms Length From Developing Or Manufacturing Fighter Aircraft Engines In India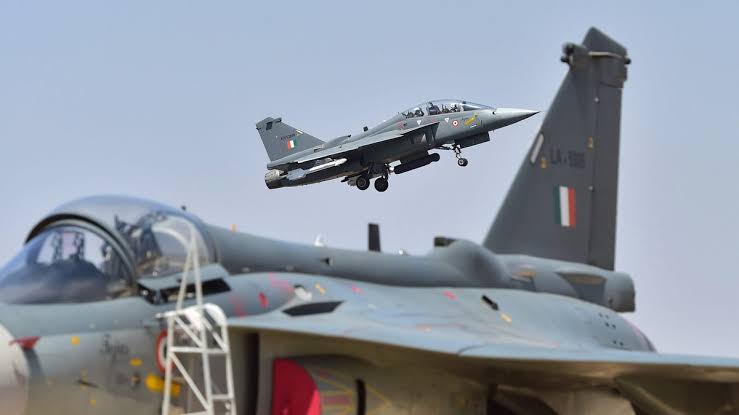 India is in talks with Rolls-Royce, French company Safran, which powers the Rafale fighter, and American firm GE, which powers the Light Combat Aircraft 'Tejas', for a possible collaboration to manufacture a joint fighter engine in India for the AMCA.
The main competition is though between Safran and Rolls-Royce. India Must look at the key area of cost along with finer details of each company's offering in terms of transfer of technology and finally TRUST to make the final decision.
A fighter engine will also be required to upgrade the SU 30 MKIs.
Rolls Royce is suddenly very keen to cooperate and co create. Rolls-Royce believes it can create and manufacture the right engine along with the relevant agencies in India. The company engine currently does power the Indian Air Force's Jaguar deep penetration aircraft, Hawk trainers and the C-130 J Super Hercules.
India should never forget the indigenous Marut fighters. Through an elaborate planning the project was finally sabotaged. Rolls Royce backed out from providing the new jet engines for the next version of the fighter and thus making India dependent on others for next generations of fighters.
Now once again the British Firm is saying that they want joint efforts to manufacture the next set of engines for India's future aircraft. It will help develop an aerospace ecosystem in the country.
"Rolls-Royce believes we can be an able partner to build an engine in India for AMCA. That is the area of the future. To co-create, co-develop and co-manufacture. It goes in line with the indigenous design and manufacturing initiative that India wants and the atmanirbhar way," stated the Company.
The Tejas product is finally a huge success. An indigenous engine in the form of Kaveri will truly break the shackles. May be the Indian Kaveri Engine Project is very close to maturity and completion because whenever any Indian Project is about to reach maturity, companies like Rolls Royce try their best to divert our attention and close the project.