Lashkar Terrorist Shot dead in Pakistan Occupied Kashmir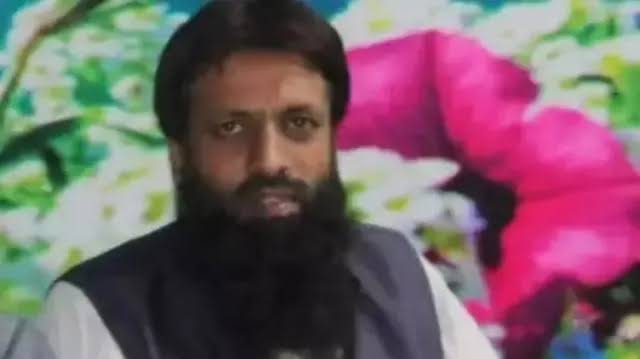 Riyaz Ahmad, alias Abu Qasim, affiliated with the proscribed Lashkar-e-Taiba, was one of the main conspirators behind the Dhangri terror attack on January 1
Riyaz Ahmad hailing from Jammu region, had exfiltrated across the LOC into PoK in 1999 and ultimately joined the terrorist group LASHKAR e Taiba.
He was considered as the brain behind the revival of terrorism in the twin border districts of Poonch and Rajouri. Since long, he is on the wanted list of India, to be hunted down.
Now it has been learnt that this Riyaz has been shot dead by unidentified gunmen inside a mosque in Pakistan-occupied Kashmir on Friday.
Riyaz Ahmad, alias Abu Qasim, Lashkar-e-Taiba terrorist dog, was one of the main conspirators behind the Dhangri terror attack on January 1.
Seven people had died and 13 more were injured when terrorists struck Dhangri village of Rajouri district and opened indiscriminate fire. They also left behind an improvised explosive device that went off the following morning.