OPEC+ nations to extend their voluntary production cuts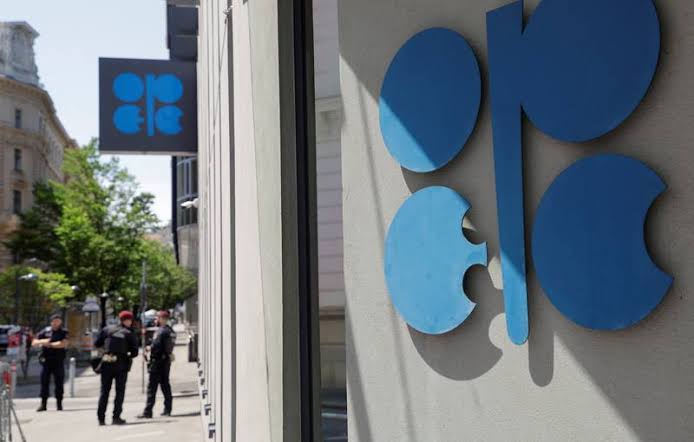 The reduction will be based on quotas approved at the OPEC+ meeting on June 4
Several OPEC+ countries announced on Sunday their decisions to extend their voluntary oil production cuts until the end of 2024.
Thus, Saudi Arabia extends production cuts by 500,000 barrels a day, Iraq – by 211,000 barrels a day, the United Arab Emirates – by 144,000 barrels a day, Kuwait – by 128,000 barrels a day, Kazakhstan – by 78,000 barrels a day, Algeria – by 48,000 barrels a day, Oman – by 40,000 barrels a day, and Gabon – by 8,000 barrels a day.
Production will be reduced from the quotas set at an OPEC+ meeting on June 4. The countries of the alliance initially agreed voluntary production cuts in April 2023. The decision came into force in May and was to stay in effect until the end of the year.
On Sunday, OPEC+ nations agreed the level of oil production in 2024 at 40.46 million barrels a day. According to TASS calculations, OPEC+ countries will cut daily oil production by 1.393 barrels. The next OPEC+ ministerial meeting will be held in Vienna on November 26.