Outdated F-16 incapable against Russian SU-30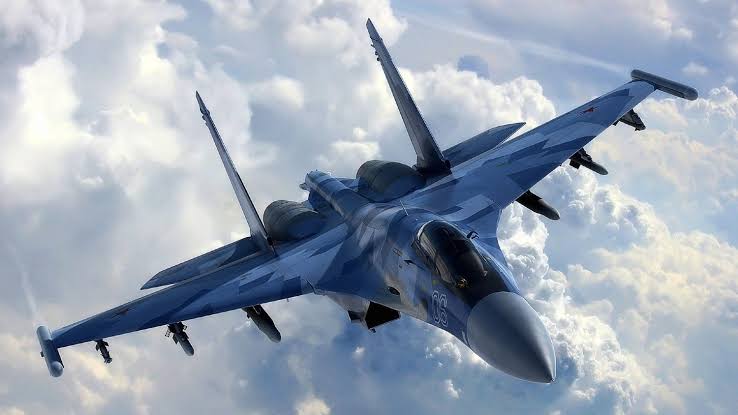 According to the Ukrainian Air Force spokesman, the old modifications are good against drones
Ukraine would like to receive advanced modifications of US F-16 fighter jets, as outdated ones are incapable against Russian Su-30 and SU 35 fighters and will not win air supremacy, Ukrainian Air Force Spokesman Yury Ignat said.
"The outdated F-16 cannot counter Russian fighters. We need an F-16 modification that can win air supremacy against Russian aircraft," he told the Rada TV.
The old modifications are good against drones. "To win air supremacy, we need aircraft with tactical and technical characteristics that are not inferior to Su-30, Su-34 and Su-35," Ignat said.
Kiev has been asking for F-16 for a long time. The West began to train Ukrainian pilots, but did not name the exact delivery dates. Kiev hopes to get the fighter jets in the first half of 2024.
Russian President Putin said F-16 would not change the situation on the battlefield and would be destroyed like the German-made Leopard tanks are.