Pakistani Brigadier killed during encounter with terrorists in South Waziristan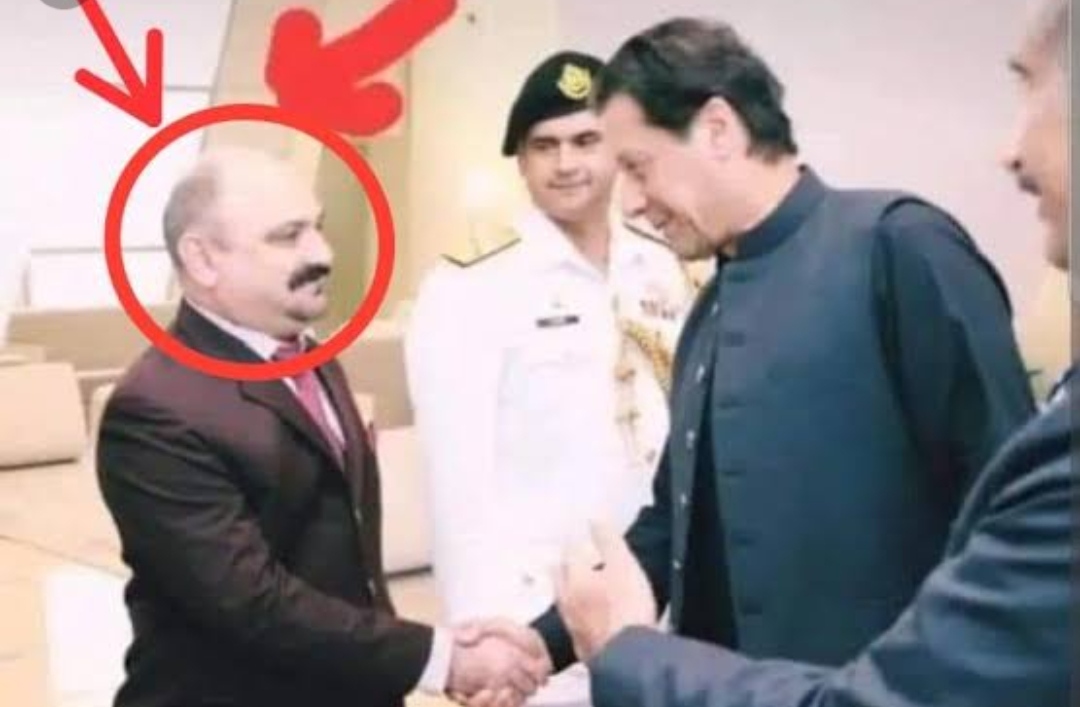 Pakistan military media wing, Inter-Services Public Relations (ISPR) on Tuesday said that a brigadier posted to the Inter-Services Intelligence (ISI), Brig Mustafa Kamal Barki, was killed during an encounter with "hardcore terrorists" in South Waziristan's Angoor Adda, Pakistan based Dawn newspaper reported.
The ISPR in a statement said that an intense exchange of fire took place between the two sides, adding that Brigadier Mustafa Kamal Barki was killed "while leading the encounter from the front" and seven others were injured, including two who were critically wounded.
The military's media affairs wing said Brigadier Barki and his team "put up a valiant resistance against the terrorists during the encounter and the officer sacrificed his life for the peace of the motherland".
"Defence forces of Pakistan and intelligence agencies pledge to reaffirm and demonstrate firm resolve to eliminate the menace of terrorism from every inch of the country," the ISPR said, as quoted by Dawn.
Foreign Minister Bilawal Bhutto Zardari expressed regret over the incident and said Brigadier Barki had "sacrificed his life for the peace of motherland", adding that his sacrifice would not go in vain.
"The terrorists will be found out [and] they will have to pay a heavy price," the foreign minister said.
PTI Chairman Imran Khan also said he was "saddened" to hear of the news and extended his condolences to the brigadier's family, Dawn reported.
ISPR recently confirmed that two children were killed during an operation against suspected "militants" on the border of North and South Waziristan districts, Dawn reported.
According to ISPR, two children died during the operation, in which officials alleged that eight people, whom the media wing called "militants" also left two soldiers wounded.
"Upon information about the presence of militants in the Zinghara area of South Waziristan, security forces carried out an operation," said the statement.
Earlier, unconfirmed media reports claimed that the children were killed in a drone strike but in the ISPR statement, there was no mention of a "drone strike," reported Dawn.