Russia allows oil exports under contracts with friendly states regardless of price cap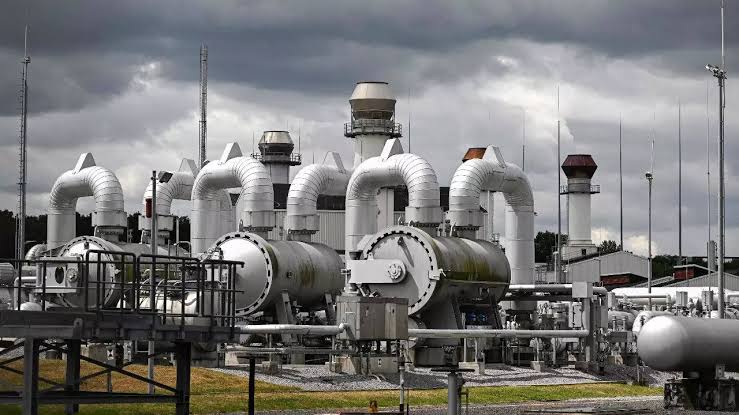 On December 27, 2022, Putin signed a decree on the application of special economic measures in response to the establishment of a price cap for Russian oil products and oil by a number of countries
Russian Government has placed a ban on export of oil and oil products due to Western imposed Price Cap but has exempted  supplies to friendly countries under contracts signed before February 1, 2023, from this ban. The relevant decree signed on April 28, has been published on the portal of legal information.
"The effect of this decree does not cover supplies of Russian oil conducted under the contracts signed in implementation of Russia's effective international agreements on oil supplies to the states that are not included in the list of foreign states and territories approved by the Russian government, which are committing unfriendly actions regarding Russia, its legal entities and individuals," the document says.
On December 27, 2022, Putin signed a decree on the application of special economic measures in response to the establishment of a price cap for Russian oil products and oil by a number of countries. The ban on oil supplies at 'capped' prices is effective from February 1 to July 1, 2023. A separate paragraph of the decree leaves the head of state the right to make special decisions on the supply of oil and oil products, the implementation of which is prohibited by the decree.
On December 5, 2022, an embargo on maritime Russian oil shipments to the European Union came into force. G7 nations, the EU and Australia agreed on a price cap for Russian oil delivered by sea, setting the ceiling at $60 a barrel. Moreover, starting February 5, 2023, similar restrictions on deliveries of petroleum products from Russia were enforced as the EU Council officially greenlighted the decision, in conjunction with the G7, to introduce a price ceiling on Russian petroleum products supplied by sea at $100 for premium oil and at $45 for discount.