Russia fighting against Banderite monsters, not Ukrainian people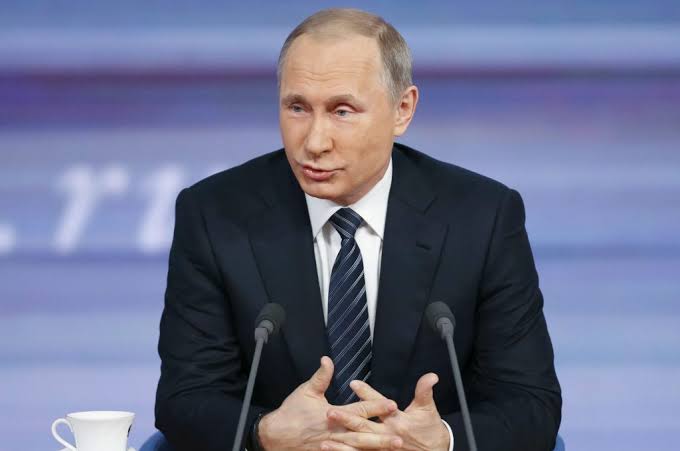 According to the president, it is necessary to dig up the evidence and show it to the world, so that there is no misunderstanding as to the nature of those whom Russia is fighting
Russia is fighting not against the Ukrainian people but against the Banderite monsters and their ilk as it pushes ahead with the special military operation, Russian President Vladimir Putin said at a meeting of Russia's Victory organizing committee.
"It is necessary to dig up [the evidence] and show it [to the world], so that there is no misunderstanding as to the nature of those whom we are fighting. So that it is clear and understandable what goals we are pursuing and who our enemy is. It is not the Ukrainian people, but rather these monsters and their followers. But it is necessary to show this; that it is a reality," he emphasized, speaking about the victims of the Banderites in Ukraine, including massacred Jews.
During the session, Presidential Aide Vladimir Medinsky pointed out that at least 13.5 million Soviet civilians fell victim to Nazi genocide during the Great Patriotic War, as World War II is known in Russia. "Including those 1.5 million Jews killed by Nazi henchmen in Ukraine," he noted.
In response, Putin said: "All of this is there in the archival documents: orders, reports on the actions taken to implement these orders, the names and surnames of those who carried them out, and the names and surnames of the executioners. It's all there [in the documents]."