Sixteen US veterans killed in Ukraine operations — The Washington Post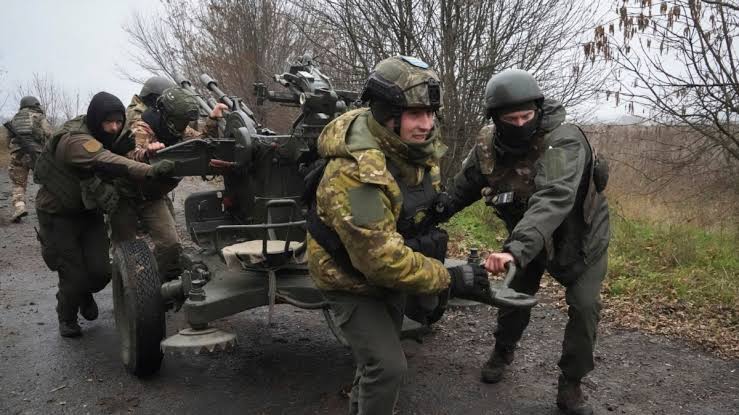 According to the article, since the beginning of the conflict in Ukraine, more than 20,000 Americans have expressed the wish to take part in combat operations against Russia
Sixteen US military veterans have been killed in Ukraine since the start of conflict between Ukraine and Russia on February 24, 2022, as follows from an article the Washington Post published on Monday.
According to the article, since the beginning of the conflict in Ukraine, more than 20,000 Americans have expressed the wish to take part in combat operations against Russia in the zone of the special operation. According to the newspaper, foreign mercenaries are paid $500 to $3,500 dollars per month.
Earlier, the press service of Russia's Investigative Committee said that more than 2,000 mercenaries from 71 countries were participating in hostilities against the Russian army in the special operation's zone. The report mentioned 366 citizens of Georgia, 234 mercenaries from the United States, 233 from Britain, 185 from Syria, and 70 from Canada and other countries. According to Russia's Defense Minister Sergey Shoigu, more than 2,500 foreign mercenaries were involved in the punitive and combat operations, which merely escalated and prolonged the conflict.