Sri Lanka decides to withdraw from UN consensus resolutions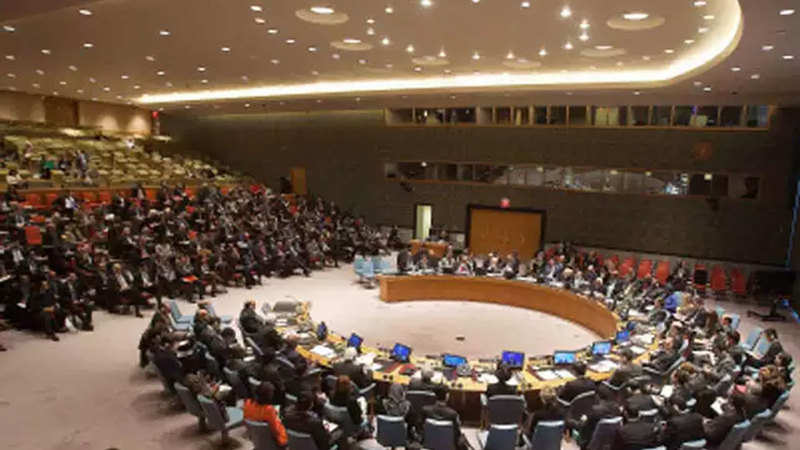 The Sri Lankan government has decided to immediately withdraw from the United Nations Human Rights Council (UNHRC) resolutions 30/1 and 40/1 co-sponsored by the good governance government in 2015 and 2019 respectively.
The decision to withdraw from the consensus resolutions have reportedly been taken during a special meeting held in this regard at the Presidential Secretariat yesterday.
Foreign Relations Minister Dinesh Gunawardena, several senior government ministers and senior officials of the Foreign Relations Ministry have attended the meeting called by the President, local Sinhala daily Lankadeepa reported.
The government has decided to withdraw from these two proposals as implementing the resolutions under the current political climate is inconsistent with the current government's political policy.
Sri Lanka at the 40th Session of the UNHRC in Geneva co-sponsored the resolution 40/1 reaffirming its commitment to the reconciliation process and commitments articulated in the UN Resolutions 34/1 and 30/1 it cosponsored in 2017 and 2015 respectively.
However, it was revealed at the discussion yesterday that the resolutions had not been presented either to the Parliament or Cabinet of Ministers to obtain approval before they were co-sponsored by the previous government.
It has been concluded that the two proposals had sought broader devolution of power that would transcend beyond the existing constitutional framework. These include the abolition of the executive presidency, the prosecution of soldiers accused of war crimes, the repeal of the Prevention of Terrorism Act and the establishment of an Office on the Missing and Disappeared.
For these reasons, the government has decided to withdraw from the two proposals as it is not good for the country.
The Foreign Relations Minister is due to visit the UN Human Rights Council in Geneva next week and officially announce the decision. Before that, it is to be presented before the Cabinet and Parliament.