Student Seminar on Tibet – India Border Security and Peace in Asia held in Bangalore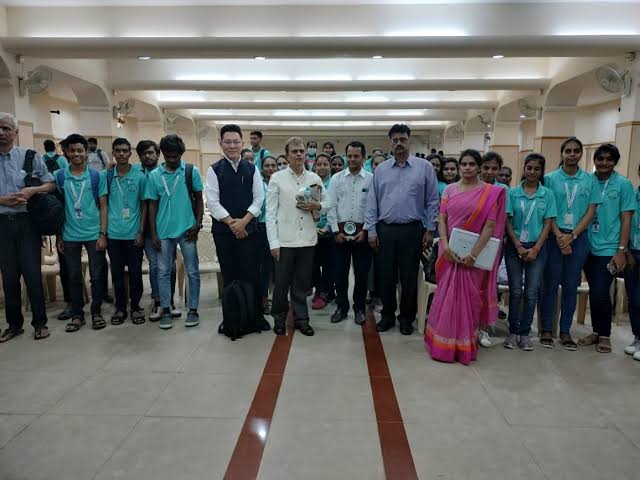 The VET First Grade College in Bangalore organised a one-day student seminar on Free Tibet – India border security & Peace in Asia in association with the Indo-Tibetan Friendship Society.
The seminar featured three key speakers each of whom extensively spoke on the subject of their expertise.
N. Jayaram, a journalist based in Bangalore who has served more than 23 years in East Asia mainly in Hong Kong and Beijing enlightened the students about the potential threat caused by China.
The second speaker, PG Kamath who got Commissioned into the Indian Army in June 1973 and has since been in the service for over 40 years in the Indian Army and has served on all frontiers. Currently, he reads, writes and gives talks on leadership and international relations.
He is also a 'Special Rapporteur' of the National Human Rights Commission in charge of Karnataka, Andhra Pradesh and Telangana. He highlighted bout the threats that India faces with respect to china and how India defends incursion from china. He also gave some input about the personality development of the students
The third speaker, Thupten Gyaltsen, an independent researcher and translator of Tibetan literature shared his own personal poignant story to highlight China's crackdown on Tibet and the prevailing situation inside Tibet.