Sudanese army and RSF sign preliminary agreement
According to the AlHadath, the parties to the Sudanese conflict "signed a preliminary initial agreement"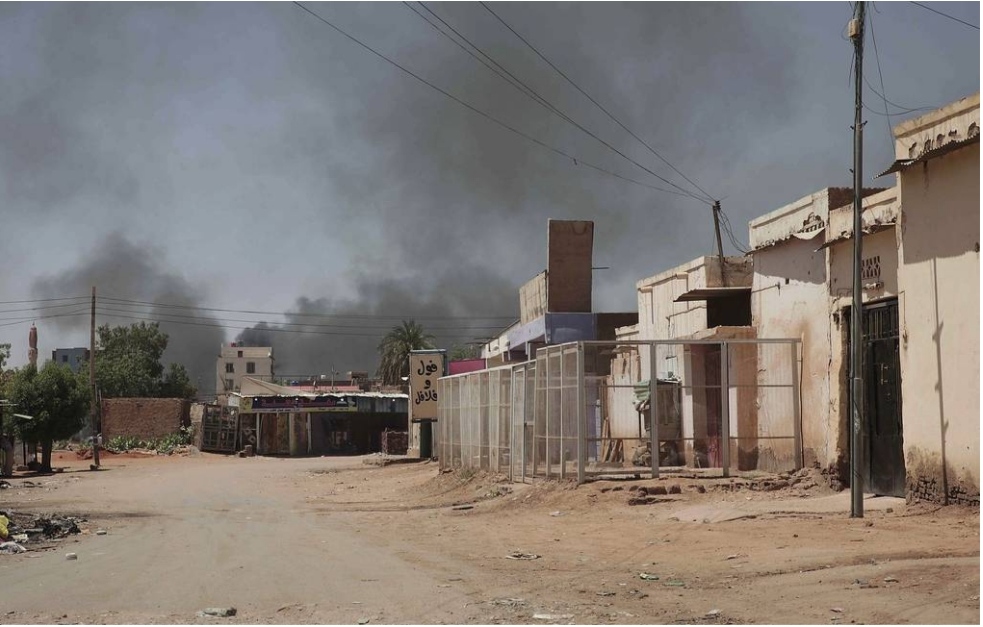 Khartoum
The Sudanese Army and the Rapid Support Forces signed a preliminary agreement on Thursday in the Saudi city of Jeddah, the AlHadath TV channel reported.
According to the TV channel, the parties to the Sudanese conflict "signed a preliminary initial agreement." It is noted that in it the Sudanese army and the Rapid Support Forces "confirmed their firm commitment to the sovereignty of Sudan and its territorial integrity."
According to the "Jeddah Declaration", signed by the parties, the army and special forces will "will take all precautions to spare any harm to civilians" and " join the regulars too pause humanitarian and quiet days, if necessary in Sudan." The document states that the Sudanese army and special forces intend to adopt "simple and rapid procedures for humanitarian relief operations in Sudan" as well as not interfere with the evacuation from the country and respect private and public property in Sudan. The parties also pledged to refrain from recruiting teenagers into their units and using children in hostilities.
On May 6, negotiations began in Jeddah between representatives of the Sudanese armed forces and the Rapid Support Forces. Their goal was declared to reach an effective agreement on a ceasefire, which is necessary for the delivery of humanitarian aid to those in need. Prior to the start of the dialogue in Saudi Arabia, the Sudanese army stated that the talks "would not concern the cessation of hostilities in the country, but only the conditions for observing humanitarian pauses and a truce."
The situation in Sudan escalated amid disagreements between the army chief, Abdel Fattah al-Burhan, who also heads the ruling Sovereignty Council, and the head of the paramilitary Rapid Support Forces (RSF), Mohamed Hamdan Dagalo (known as Hemedti), who is al-Burhan's deputy on the council.
The main points of contention between the two military organizations pertain to the timeline and methods for unifying the armed forces of Sudan, as well as who should be appointed as commander-in-chief of the army: a career military officer, which is al-Burhan's preferred option, or an elected civilian president, as Dagalo insists.
On April 15, armed clashes between the rival military factions erupted near a military base in Merowe and in the capital, Khartoum. More than 600 people have been killed in the country since the fighting began, according to the Health Ministry.