Thousands rally in support of Russian people, government in Australia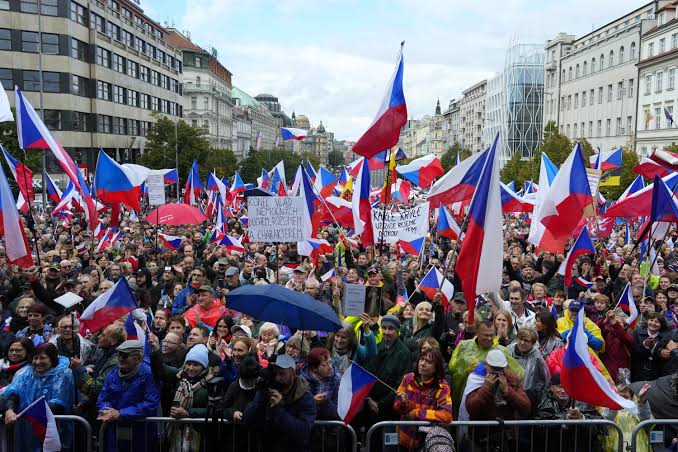 Demonstrators said that rallying in support of Russia had become a trend in Australia recently "for the Russian people to know that they are not alone and that lots of Australians support the brave soldiers who are fighting for freedom"
Rallies in support of Russia and protests against the provision of military assistance to Ukraine took place in Australian cities on Saturday.
According to a reporter, in Sydney, such an event was held near the building of the Russian consulate general. Russian and Australian citizens gathered on Fullerton Street, carrying Russian flags and slogans calling for an end to the war against Russia and removal of NATO forces from its borders.
Demonstrators said that rallying in support of Russia had become a trend in Australia recently "for the Russian people to know that they are not alone and that lots of Australians support the brave soldiers who are fighting for freedom".
"We protest against the [Australian] government supporting NATO and the United States who have been supplying weapons and using Ukraine for a confrontation with Russia," a protester said, emphasizing that Australian citizens do not want to and should not pay "for the military ambitions of the United States".
Also, pro-Russian rallies were held in Adelaide, Brisbane, Melbourne and Perth. According to the organizers, the protests gathered thousands of people.