To Those Who Just Pretend To Be A Part Of The Steel Frame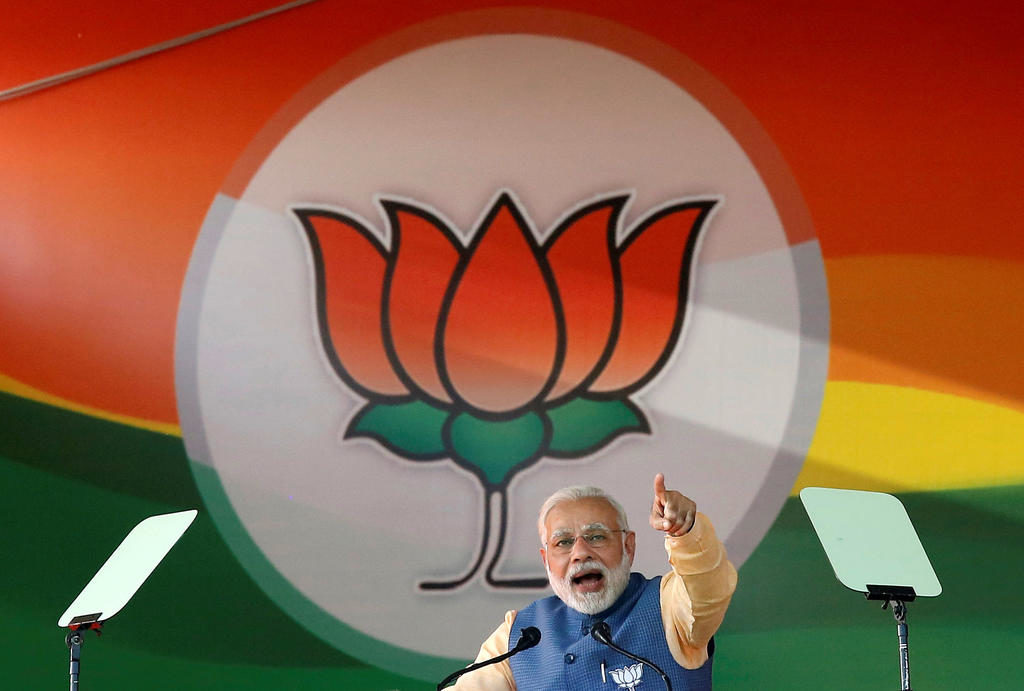 (In reply to an open letter written by an Officer of the IAS to the PM)
Dear Avay,
Your latest article on PM is an outstanding example of an inseparable combination of a 'Post Event Specialist' and 'an opportunist' to strike at the roots of leader, when the going is tough not only for PM Modi but entire nation and globe.
Where were you and your views prior to 31st December, 2019? You and your types did not have the moral courage, professional integrity and qualities of astute leadership to question what Modi did from May 2014 to December, 2019.
Before I go any further would you like to educate us on the following;
1. As a senior bureaucrat you must have done at least two, may be three tenures as DM/DC/Commissioner. What permanent healthcare measures you instituted in the district you 'ruled'? Mention specifics. After all HEALTH is a State Govt Subject. Were you ruling the district as its Mai Baap or looking after its development and welfare ?
2. Did you create at least 1000 beds in district hospital and at least 100 beds at Tehsil level?
3. Did you make any contribution towards population control?
4. Did you make any effort towards sanitation? Surely you must be aware that *outside the boundary wall of your Bungalow, people were defecating in the open?
5. What measures did you adopt to provide safe drinking water to a common citizen?
Please give specific answers. I know you have none because it is the FAILURE OF DISTRICT LEVEL ADMINISTRATION OVER PAST 70 YEARS THAT WE ARE FACED WITH A CATASTROPHIC SITUATION SANS HEALTHCARE.
Now about COVID;
1. Modi personally has been appealing to all and sundry to OBSERVE COVID PROTOCOL SINCE FEBRUARY 2020.
2. Even when we managed to contain first wave by Jan'21, he personally appealed to everyone repeatedly to adhere to COVID protocol. Millions of posters, repeat messages on TV and media is the proof of his commitment.
3. As early as April'21 oxygen shortage was identified as a weak area. One of your types, DM,Nandurbar took proactive measures and established not one but three oxygen plants. Rest is history.
4. Rest of your types were busy licking the politicians for future positions/placements.
Did it require a PM to undertake building of TOILETS, PROVIDE COOKING GAS, CONNECT DARK REGIONS WITH ELECTRICITY, PROVIDE SAFE DRINKING WATER? It was your job; you and your types failed the nation.
Jackals usually feed on the dead carcass. Lion hunts and only when hungry.
As an Indian I am ashamed that we have bureaucrats like you and another 116, who wrote their pearls of wisdom with PM recently.
You should be ashamed to be addressing the only PM of India as a dysfunctional PM, WHO IS THE FIRST FUNCTIONAL PM._ You do not have the guts to apportion blame on indisciplined public, who threw the mask away, DECLINED TO FOLLOW COVID PROTOCOL.
Next time you attempt to write such vitriolic article, sit in front of mirror.
God Bless Your incandescent wisdom!
Stay safe!
Fauji