Top 10 must-visit island destinations in the world
Dated : 15 Jan 2021 (IST)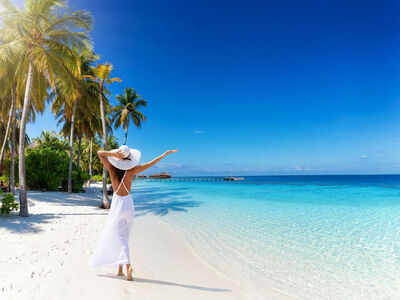 Credit: iStock
Must-visit island destinations in the world top 10 picks
If sitting by the sea, sipping fresh coconut water, and sunbathing is your idea of a relaxed vacation, we have you covered! Here, we have our handpicked list of the top island destinations in the world that one must visit once in your lifetime, for these are unique in their landscape as well natural abundance. These islands are gorgeous, have balmy weather, and a rich diversity. Here, let's have a look at the world's best island destinations.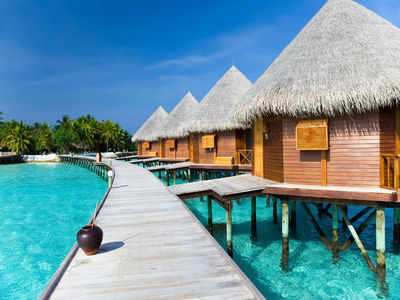 Credit: iStock
The Maldives
The Maldives need no introduction. This island nation in Asia is absolutely popular among Bollywood celebrities and honeymoon couples. Sprinkled with some amazing islands, the Maldives is one destination that is blessed with abundant natural beauty and breezy climate. The food is absolutely mouthwatering!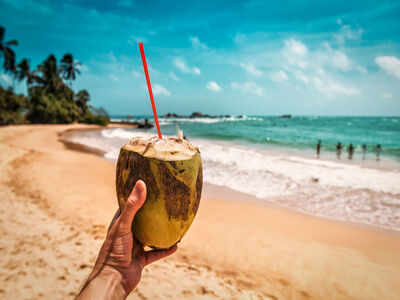 Credit: iStock
Sri Lanka
Another gem of an island nation is Sri Lanka. Dotted with several beautiful islands, pristine beaches and ancient temples, Sri Lanka is visited by lakhs of holidaymakers each year. The destination is also home to some prominent beach resorts, which are known for their beauty and solitary ambience.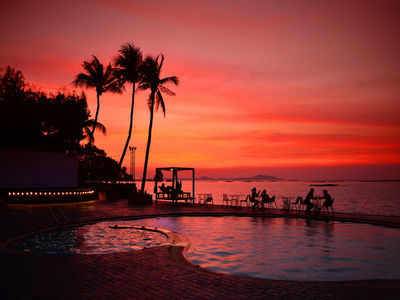 Credit: iStock
Langkawi, Malaysia
Somebody rightly named Langkawi, the Jewel of Kedah! An archipelago of 99 islands in the Malacca Strait, Langkawi in Malaysia is a nature lover's dream come true type of destination. Some prominent attractions in Langkawi besides its beaches include Langkawi Sky Bridge, Dataran Lang (Eagle Square) and Langkawi Cable Car, among others.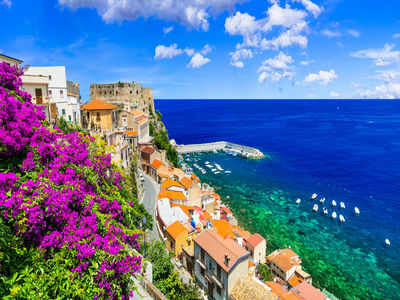 Credit: iStock
Sicily, Italy
Sicily is the largest Mediterranean island with a rich history. This stunning island destination is full of beach attractions. The island is also home to the well-preserved ruins of the Valley of the Temples and several Doric-style Greek temples. Mount Etna here is one of the highest active volcanoes in Europe.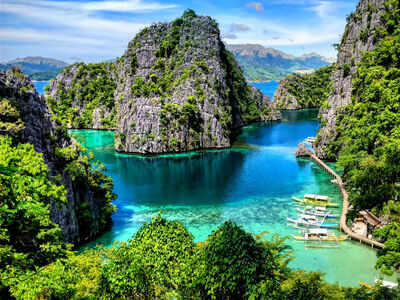 Credit: iStock
Palawan, Philippines
Palawan is a dramatic island destination, whose beauty cannot be summed up in a few words. The island looks surreal, with mountains rising directly from the ocean. You'll fall in love with the palm-edged beaches and, if interested, you can also indulge in water activities here. The site is also home to World War II wrecks.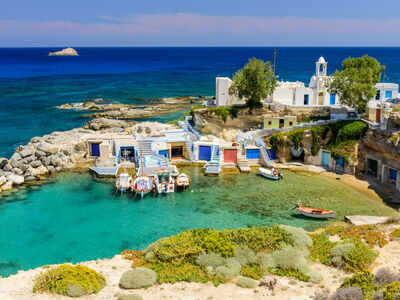 Credit: iStock
Mílos, Greece
Milos is a heaven on Earth and one must visit this island destination once in their lifetime! This Greek island in the Aegean Sea is a part of Cyclades group. The island is simply breathtaking and the ocean's clear blue waters will have your heart instantly. There are several amazing resorts on the island that you wouldn't want to leave, ever!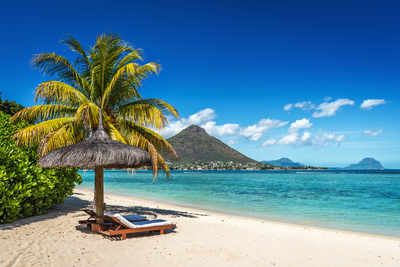 Credit: iStock
Mauritius
Mauritius is an island country in Asia, preferred mostly by newlyweds and honeymooners. Every city, town and village in Mauritius is beautiful beyond imagination! This Indian Ocean island nation is home to several pretty beaches, blue lagoons and reefs. The Black River Gorges National Park here is dotted with some exceptional rainforests, cascading waterfalls, and hiking trails.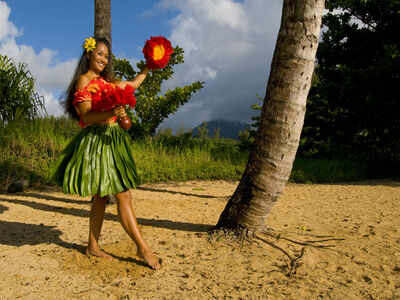 Credit: iStock
Maui, Hawaii
The beautiful island of Maui will remind you of one of Disney's favourite characters, Moanna, and her sea adventures. This spellbinding island in Hawaii is a dream destination for many. The second-largest of the Hawaiian Islands, Maui has a diverse landscape. Besides, it is also one of the best places to witness humpback whales.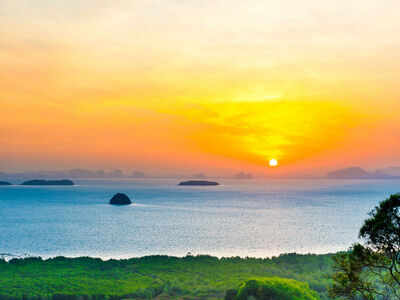 Credit: iStock
Koh Lanta, Thailand
For those who love laidback holidays, Koh Lanta is perfect. The expansive beaches, mountains covered with jungles, and clear sea water here won't make it easy for you to leave this place! The destination has several interesting places to eat and stay for all budgets.