UK Law Firm Loses Its Mental Balance ASKS British Police To Nab Indian Army Chief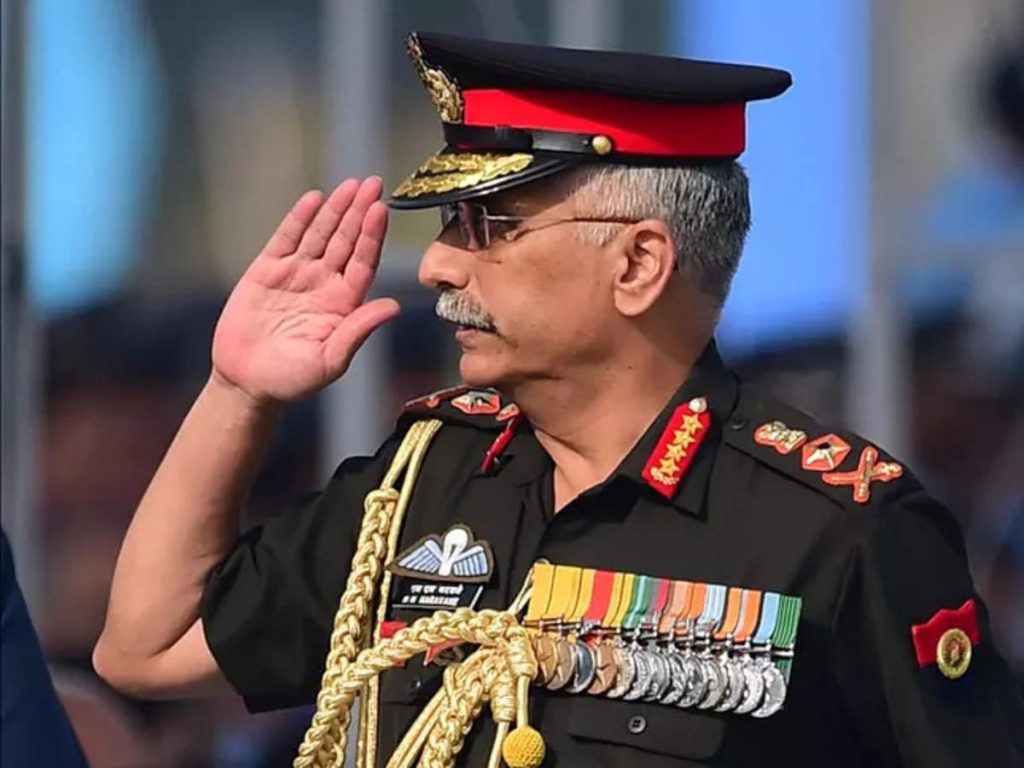 A bunkum Law firm Stoke White says it has submitted evidence including 2,000 testimonies to (mighty) UK police documenting how troops led by General MM Naravane and Home Minister Amit Shah were directly involved in alleged war crimes and torture in disputed region.
This mad chap is none other Hakan Camuz, director of international law at Stoke White, says he hopes the report would convince British police to open an investigation and ultimately arrest !!!!the officials when they set foot in the UK ??. This joker has yapped what his Prime Minister will also not dare.
This London-based law firm has filed an application with British police seeking the arrest of India's army chief and a senior Indian government official over their alleged roles in war crimes in disputed Kashmir. The joker has forgotten that his very city has been made from loot from India and other parts of the World.
Law firm Stoke White said on Tuesday it submitted extensive evidence to the Metropolitan Police's War Crimes Unit documenting how Indian troops headed by General Manoj Mukund Naravane and Home Affairs Minister Amit Shah were responsible for the torture, kidnapping and killing of activists, journalists and civilians.
The law firm's report was based on over 2,000 testimonies taken between 2020 and 2021. It also accused eight unnamed senior Indian military officials of direct involvement in war crimes and torture in Kashmir. The request to London police was made under the principle of "universal jurisdiction," which gives countries the authority to prosecute individuals accused of crimes against humanity committed anywhere in the world.
Instead of collecting the above rubbish, Camuz should work out a plan to tell his police to start recovery of 45 trillion Pound Sterling from the British treasury and ensure its return to India.
The international law firm in London said it believes its application is the first time that legal action has been taken abroad against Indian authorities over alleged war crimes in Kashmir.
It seems that this Camuz character wants that every police station in India has a FIR against entire Britain, its Queen, Ministers and officials. Indians and their law firm too can start playing such games. We will start from 1747 onwards. We will separately cover British occupied Northern Ireland and British Occupied Scotland. Meanwhile British may be forcibly evicted from Chagos Archipelago if required.
"We are asking the UK government to do their duty and investigate and arrest them for what they did based on the evidence we supplied to them. We want them to be held accountable," Camuz said.
Time has come to clearly tell the British Government, that Indians are no more amused by such antics. Henceforth any support to any separatist or anti India forces in UK may be treated as an unfriendly act on part of the Government itself. At least by the people of India.
Any action against any Indian official, even a clerk in our offices abroad will lead to massive retaliation from our side. Enough is enough of this " GORA " Superiority mentality.