"Ukraine Moment"- USA Main 'Obstacle' to Mexico Joining BRICS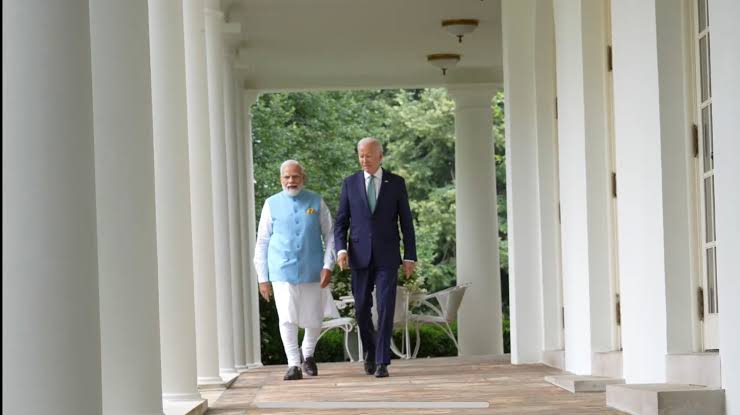 Brasil Alberto Acosta Pena explained that existing trade agreements with the US also prevent Mexico from trading freely with countries that allegedly do not meet the standards of political and economic democratization
Mexico is interested in joining BRICS, but the United States is preventing the country from entering the association, said Mexican Congressman Brasil Alberto Acosta Pena.
"I think Mexico should be in BRICS. Our country is interested in this. The problem is not that our government doesn't have the desire. It's about the relationship with the US. About 80% of our exports go to the US; that's a big problem for us. Thus, the US becomes an obstacle on the way to BRICS, because if they decide to cut trade ties with us, the Mexican economy will suffer greatly," the deputy said.
He explained that existing trade agreements with the US also prevent Mexico from trading freely with countries that allegedly do not meet the standards of political and economic democratization. "We also want to develop trade ties with Russia," Pena continued. "The problem is that we are under considerable pressure from the US."
As the Mexican deputy noted, his country is interested in cooperation with Russia in the field of renewable energy, as well as nuclear power. "We have several reactors in Mexico, but they are very old. We need new technologies that Russia has. It is worth recalling that we import uranium, chemical products and fertilizers from Russia," the parliamentarian pointed out. "Mexico, in turn, can offer agricultural products as well as being a good destination for tourism," he added.