US and Allies Must Bear the Afghan reconstruction costs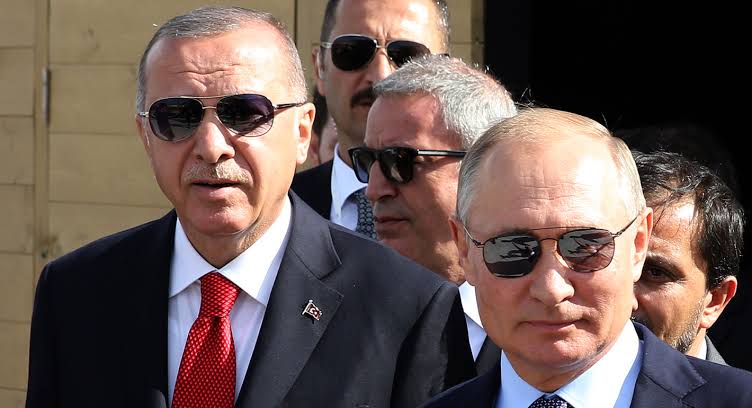 They caused the most significant damage to the country, Russian Security Council Secretary Nikolay Patrushev pointed out
The United States and its allies have caused considerable material and human lives damage to Afghanistan and should bear the brunt of the costs of its reconstruction, Russian Security Council Secretary Nikolay Patrushev said on Friday in Dushanbe during the fourth round of multilateral consultations on the Afghan issue.
"We are convinced that after everything the West has done on Afghan soil, it simply has no right to continue playing its geopolitical games there," Patrushev pointed out.
"At the same time, the US and its allies, as those who caused the most significant damage to Afghanistan, should bear the brunt of the costs of its reconstruction," he stressed.
Addressing the meeting, Patrushev pointed out that countering terrorism on Afghan soil is impossible without eliminating its resource base. As a separate source of income, he mentioned the illegal weapons supply both inside and outside Afghanistan. "Mainly we are talking about weapons, which were abandoned in huge quantities by the Western coalition during the retreat," Russia's Security Council Secretary noted.
According to Russian estimates, the weapons include over 1,100 armored vehicles and armored personnel carriers, about 40 airplanes and 40 helicopters of various degrees of serviceability, about 350 artillery pieces, 500 mortars, 250 antitank and surface-to-air systems, over 300,000 pieces of heavy, small and light arms, the official said.
"In Afghanistan, our countries can only count on themselves. It is the regional states that should play the leading role in coordination of work on post-conflict reconstruction of Afghanistan," Patrushev concluded.
In addition to Russia, the meeting is attended by national security advisers and secretaries of the security councils of India, Iran, Kazakhstan, China, Kyrgyzstan, Tajikistan, and Uzbekistan.