US, Europe more wary of social media's impact on democracy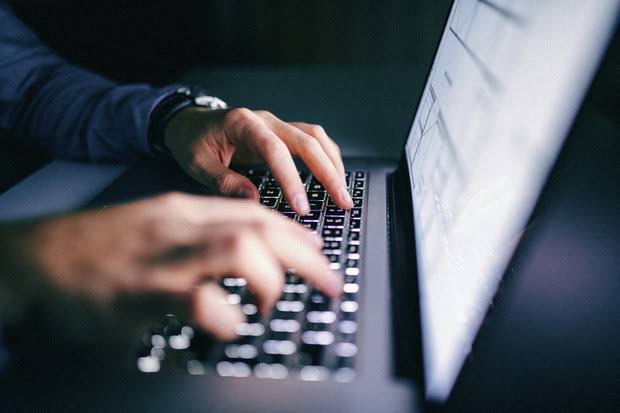 More respondents in the United States and Europe think social media platforms, including Twitter and Facebook, have a negative impact on democracy than in other regions, with the figure standing at over 30 percent, a major international survey showed Wednesday.
In the 2023 edition of the Democracy Perception Index, the world's largest annual study of how people perceive democracy, 59 percent of respondents across 53 countries and regions saw a positive impact from social media on democracies, while 26 percent saw a negative impact.
However, a notably larger percentage of people in Western countries have concerns about their influence, with the figure standing at 43 percent in the United States and 35 percent in Europe.
Concerns have grown in these regions about the spread of fake news including use of automated "computational propaganda" on social media platforms for political, financial or ideological gain such as influence on elections and manipulation of public opinion.
Summarizing the results, the report said, "There are strong regional divides, and people in Europe and the United States are far more critical of social media's influence than in Asia or Latin America."
In Japan, 41 percent saw a positive impact and 30 percent a negative one, according to the survey, which did not cite examples of social media impact on democracy.
Among emerging economies and developing countries in areas including Asia, Africa and Latin America, the respondents largely said social media as having a positive impact on their countries' democracies, the poll showed.
The survey did not offer an analysis of why perceptions of the impact of social media on democracies differ between Western and developing nations.
When asked about threats to democracy, "economic inequality" was perceived as the biggest challenge, selected by an average of 69 percent among respondents in 43 democracies.
Over 60 percent of respondents in the United States, which holds a presidential election next year, cited fears about unfair elections.
Asked about top world challenges, "war and violent conflict," including Russia's invasion of Ukraine, was the most common response, chosen by 45 percent.
The online survey, conducted by nonprofit organization Alliance of Democracies Foundation established by Anders Rasmussen, former secretary general of the North Atlantic Treaty Organization and research company Latana GmbH, was conducted between Feb. 7 and March 27 with replies from a total of 53,970 people.
The survey results will be discussed at the Copenhagen Democracy Summit on Monday and Tuesday, where participants will include Eric Schmidt, former chief executive of U.S. technology giant Google LLC, and Nancy Pelosi, former U.S. House speaker.