US forces shell residential buildings in Iraq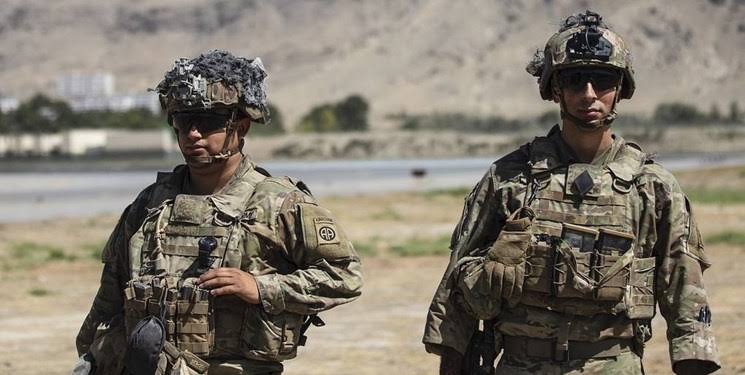 According to different reports provided by the website, the six missiles, fired by the Americans
CAIRO : US servicemen opened fire on residential buildings by mistake during military exercise in Iraq, Baghdad Today reported Tuesday citing authorities of the town of Basrma, Erbil Province.
According to the local authorities, US servicemen deployed at the Al-Harir Air Base, "accidentally fired several shots at houses in the town of Basrma during military exercise on countering drones," which resulted in damage to 11 houses and a car. No casualties or injuries were reported.
According to different reports provided by the website, the six missiles, fired by the Americans, hit residential building in the densely populated area of Basrma, which resulted in numerous injured civilians. Iraqi security services commenced an investigation.
The Al-Harir Air Base is located 70 kilometers northeast of Erbil and 115 kilometers away from Iranian border. It was actively used by US Forces against the deposed president Saddam Hussein during the war in Iraq between 2003 and 2011.