We Indians too watching various cases in USA courts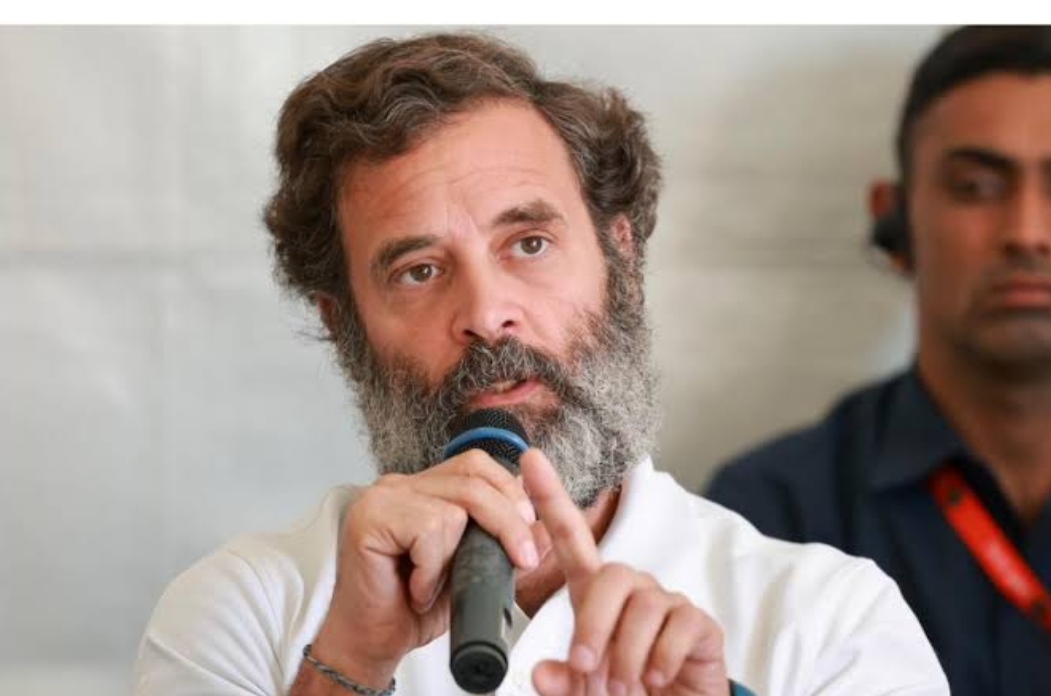 Some chap from the US State Department made the "imperial" announcement saying that it is " watching Congress leader Rahul Gandhi a MP who has just been disqualified from being an elected member of the Indian Lok Sabha by a Court of Law.
This announcement was made by a lowly Deputy Spokesperson named Vedant Patel. He further added that the US engages with the Indian government on a shared commitment to democratic values, including freedom of expression.
So what if USA is watching, Indians too are watching various actions of the US Government and we do engage with them for shared commitments including their actions pertaining to human rights.
"Respect for the rule of law and judicial independence is a cornerstone of any democracy, and we're watching Mr Gandhi's (Rahul Gandhi) case in Indian courts," he said in a press briefing while responding to a question regarding Rahul Gandhi's expulsion from the Indian Parliament.
"We continue to highlight the importance of democratic principles and the protection of human rights including freedom of expression as a key to strengthening both our democracies,"Vedant Patel said.
When asked whether the US is engaging with India or Rahul Gandhi, he said, "I don't have any specific engagements to read out… but as I am sure you know some of these covered this department for some time it is normal and standard for us to engage with members of opposition parties in any country where we have bilateral relationships but I don't have any specific engagement to read out."
Mr Patel please do watch but Bidden or any one else will not be permitted to poke their nose into the Workings of Indian Courts. Your Senators and Congressmen should keep their Comments ( most demonstrate their lack of knowledge or utter stupidity) confined to the shore lines of America. We are a vibrant democracy with well functioning systems.
Congress leader Rahul Gandhi was automatically disqualified on Friday as a Member of Lok Sabha (MP) from the date of his conviction in the criminal defamation case over his 'Modi surname' remark. Rahul Gandhi was an MP from the seat of Wayanad in Kerala.
The development comes after the Surat court on Thursday, sentenced Congress leader Rahul Gandhi to two years imprisonment in a defamation case over his 'Modi surname' remark made in 2019 during an election rally in Karnataka.
Rahul Gandhi made the "how come all the thieves have Modi as the common surname" remark in April 2019, at a Lok Sabha election rally at Kolar in Karnataka. The criminal defamation case against Rahul Gandhi was filed by BJP MLA from Surat West Purnesh Modi.
Rahul was given a chance by the court to apologize but he refused to do so in a most arrogant manner. The court sentenced him with two years jail and informed the Lok Sabha. The Lok Sabha Secretariat as per law issue a letter that the member is no longer a MP. Now the disqualified MP also has to vacate his official bunglow.
As per law Rahul Gandhi can now appeal against his conviction in the Gujarat High Court. The Court can reduce his sentence and accordingly restore his membership of the Lok Sabha.