After Flying Dosa, Rajnikanth-Style Dosa By A Mumbai Food Stall Goes Viral
Viral: Now, another dosa food stall in Mumbai is grabbing eyeballs with its 'Rajnikanth-style' dosa. Watch the video inside to get amused.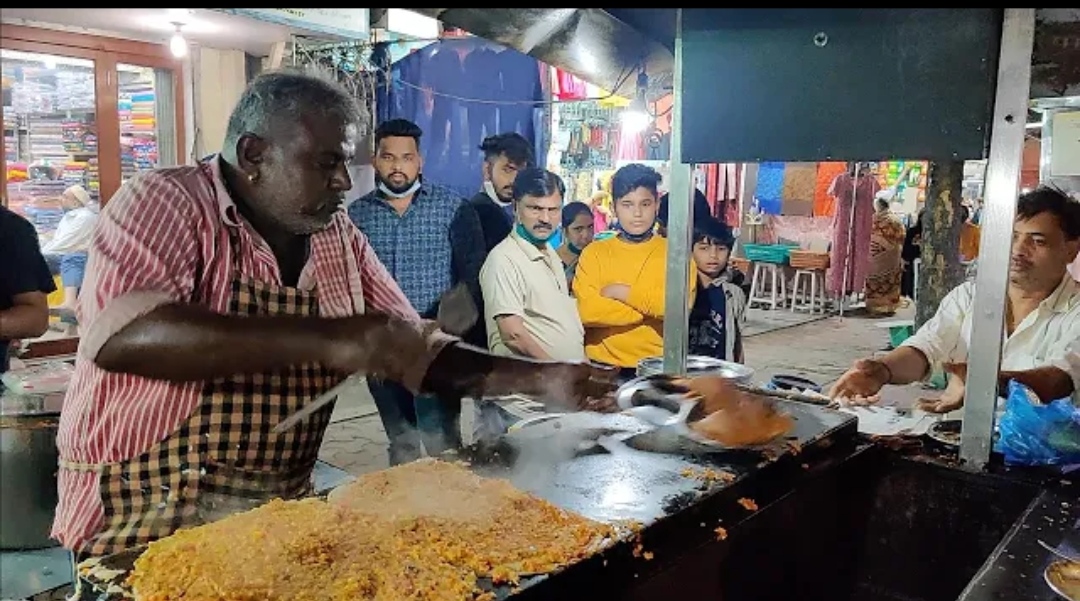 Recently, Mumbai's street food stall's flying dosa gained popularity.
Now this Rajnikanth-style dosa from Mumbai is viral.
Watch the viral video here.
Forget Michelin-star chefs at 5-star restaurants serving fancy food, plated in the most embellished way – it is our desi street food vendors showcasing the real talent that catches people's fancy. Just recently, a Mumbai roadside food stall got viral with its now-famous flying dosa.
The stall owner finished making dosa and flung it high in the air to reach the waiting customers. The unique style of serving food amused everyone on the internet. Now, it's another dosa food stall in Mumbai that is grabbing eyeballs with its 'Rajnikanth-style' dosa and is viral already.
 
'Muttu Dosa Corner' is a famous food stall in Dadar area of Mumbai. It is frequented by scores of people every day for its yummy Masala Dosa and Mysore Masala Dosa. The owner's signature style of swiftly making, cutting, plating and sliding the dosa over in split seconds makes you squint your eyes to figure out how did he do it.
 
Watch the video :