Asia to be important driver of global economic growth in 2023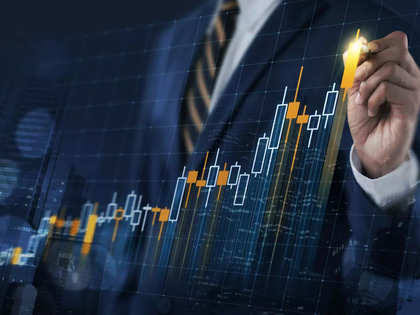 It is reported that at the same time, Asian countries are recovering unevenly
Asia will become an important pillar for stimulating the growth of the entire global economy during this year, Secretary-General of the Boao Forum for Asia Li Baodong said on Tuesday.
"We can see that, in the current environment of changes that are unparalleled over the past century, in a period of instability and transformation, all Asian countries that are facing challenges have become a motivating force for growth that the entire world can rely upon, an important pillar for multilateral interaction," Li said.
"In 2023, Asia is demonstrating excellent performance amid a slowdown in global economic growth," he noted.
At the same time, Asian countries are recovering unevenly, the secretary-general said. The crisis situation in the food, energy, monetary and healthcare spheres is having a dramatically adverse impact on regional economies, he noted.
The debt burden of certain countries facing a complicated situation is growing against the background of instability in the world, Li said.
"These issues should be resolved through efforts within the Asian region, by consolidation and closer cooperation between Asia and the rest of the world," he added.