India to push for expansion of rupee-based trade
In 2022, India signed agreements with 18 countries for transitioning trade settlements to the respective national currencies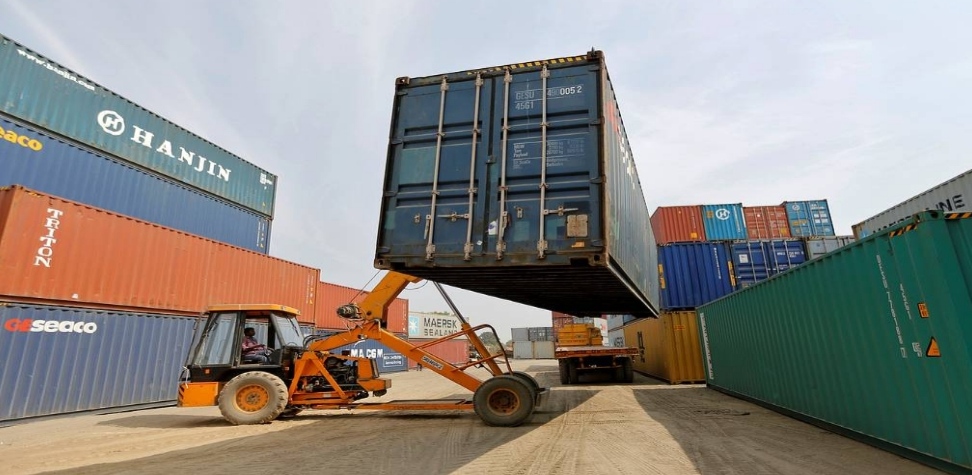 India will push for expansion of global trade denominated in its national currency, the rupee, Commerce Secretary of the Indian Ministry of Commerce and Industry Sunil Barthwal said.
"Definitely, we would like to see that rupee trade also happens, particularly [with] those countries which are facing issues," the official said, as quoted by the media .
In 2022, India signed agreements with 18 countries for transitioning trade settlements to the respective national currencies. Among such countries are the UAE, Saudi Arabia, and several African nations. It was reported earlier than Russian banks had opened about a dozen accounts in the Indian currency with Indian banks for the purpose of making trade payments in rupees.