Biden eagerly waits to lap up juicy jet engine deal with INDIA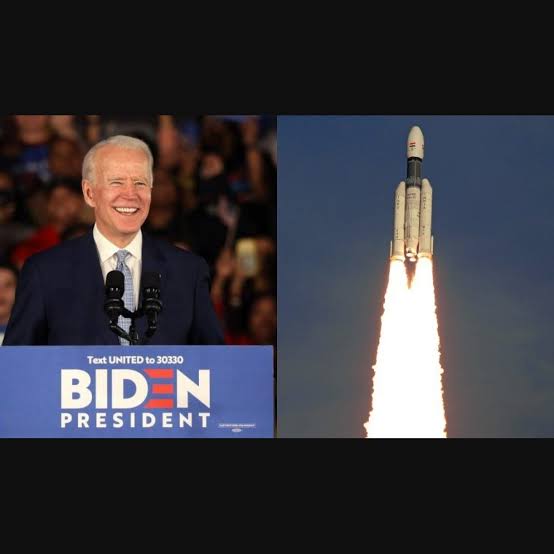 The Biden administration is all poised and eagerly waiting to sign off on a juicy deal that would allow General Electric Co to produce jet engines powering Indian military aircraft.
This will be done when Prime Minister of India visits Washington. Though it will be a MAKE IN INDIA affair the deal will still provide a large number of jobs to the Americans even in USA.
The deal finalizing the joint production of the engines is expected to be inked and announced by the time Joe Biden hosts Prime Minister Narendra Modi for an official state visit on June 22.
The White House, which said in January that it had received the application from GE Company to jointly produce the engines in India, declined to comment. GE did not immediately respond to a request for comment.
Washington is trying to woo India to not only capture a very lucrative defence market but also to deepen ties with the world's largest democracy and sees deeper military-to-military and technology ties with the South Asian Giant as a key counterweight to China's dominance in both the Indo Pacific and the Indian Icean.
India which makes large quantity of missiles, Aircraft Carriers, Naval Ship, nuclear submarines, tanks and guns, still remains the world's largest arm importer.
A large percentage of this declining import comes from Russia rather nearly 50% its military imports India has bought fighter jets, tanks, nuclear submarines and even an aircraft carrier over the decades, all on payment and on its own terms.
Hindustan Aeronautics Ltd (HAL) had previously said it planned to use the GE-manufactured 414 engine on a second generation of light-combat aircraft and that it was in talks over domestic production of those engines.
Washington maintains strict controls over what domestic military technology can be shared or sold to other countries. However in case of India, it has to sell on basis of equality only. Any strings or politics, then India will simply opt out. When we pay cash, we don't permit any luxury to the Vendor.
A broader joint partnership between the United States and India announced earlier this year is designed to help companies from both countries to collaborate, especially on military equipment and cutting-edge technology.
Initially GE offered only some transfer of technology to HAL, to produce t engines as a licensed manufacturer, India then bluntly stated its terns for full technology to be shared.Seeing the lucrative market, Biden has agreed.
India is keen to get the know-how to make aircraft engines. Though it can design and manufacture fighter jets domestically, the indigenous Jet engine is still a few years away.
HAL is using a lighter GE engine for the 83 light combat aircraft it is manufacturing for the Indian air force.
However, India intends to produce more than 350 fighter jets for its air force and navy over the next two decades, which could be initially powered by the GE-414 and later by own Kaveri engine variant.