Chinese Companies faltering in Pakistan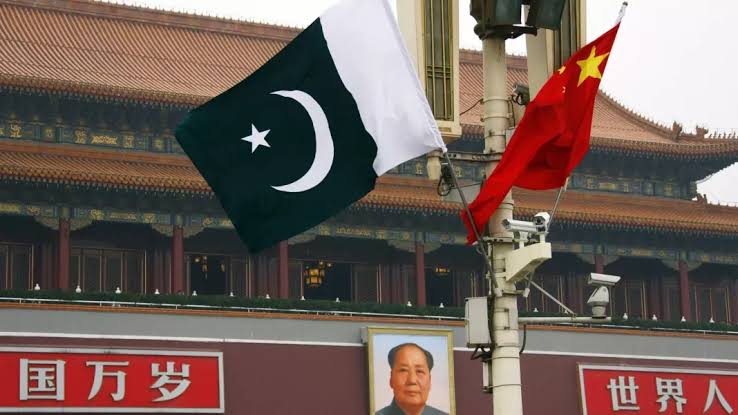 Chinese workers have been under constant attack by freedom fighters across the restive Baluchistan region
The CPEC project which had commenced a decade ago was to be the harbinger of prosperity for Pakistan. However, 10 years later, many projects under the CPEC still remain non-starters while some of those being operational have become liabilities and are incurring losses.
The ongoing financial crisis in Pakistan and the economic slowdown in China have had a huge bearing on the progress of the China-Pakistan Economic Corridor (CPEC) programme. Apart from causing delays, it has made the megaproject struggle for funds.
Moreover, Beijing's refusal to release the promised funds has affected the CPEC project implementation and at the same time, cash-strapped Pakistan is being compelled to repay Chinese loans procured so far.
The situation is also quite desperate for most of the Chinese companies engaged in other sectors of Pakistan as well. There is frequent media reporting of Chinese investors not getting the required support from Pakistani institutions and officials.
The experience of Chinese companies working on the ground in Pakistan has been far from pleasant. Most of the early China-Pakistan Economic Corridor investments were in the power sector. The investments, however, created sizeable liabilities on the future cash flows of these projects, Indo Pacific Centre for Strategic Communications (IPSCS) reported.
According to the IPSCS report, most of the deals signed by Chinese companies with Pakistan entailed assurance of exorbitant rate of returns to the Chinese companies for their investments. Going through an economic crisis for most of the past five years, Pakistan never seemed comfortable in fulfilling these liabilities by making timely payments.
This led to the piling up of dues of Chinese firms amid growing circular debt for the sector.
During a meeting with Pakistan Minister for Planning and Development Ahsan Iqbal in May 2022, 25 Chinese Independent Power Producers (IPPs) reportedly warned that they would be forced to shut down their operations unless an upfront payment of about Rs 300 billion is made to them, according to IPSCS.
As per IPSCS, Pakistan's delayed response to the long-standing Chinese demand of establishing a revolving account also complicated the matter. The "Pakistan Energy Revolving Account" with Rs 50 billion was finally put in place in December 2022 to confirm the CPEC agreement.
During the same month, media reports were floating about the Chinese ambassador to Pakistan, Nong Rong acknowledging the reluctance of Chinese companies owing to delayed payments to IPPs, the rising exchange rates and "unhelpful behavior" of the National Electric Power Regulatory Authority.