Coronavirus – positive milk jujube found in at least 14 places across China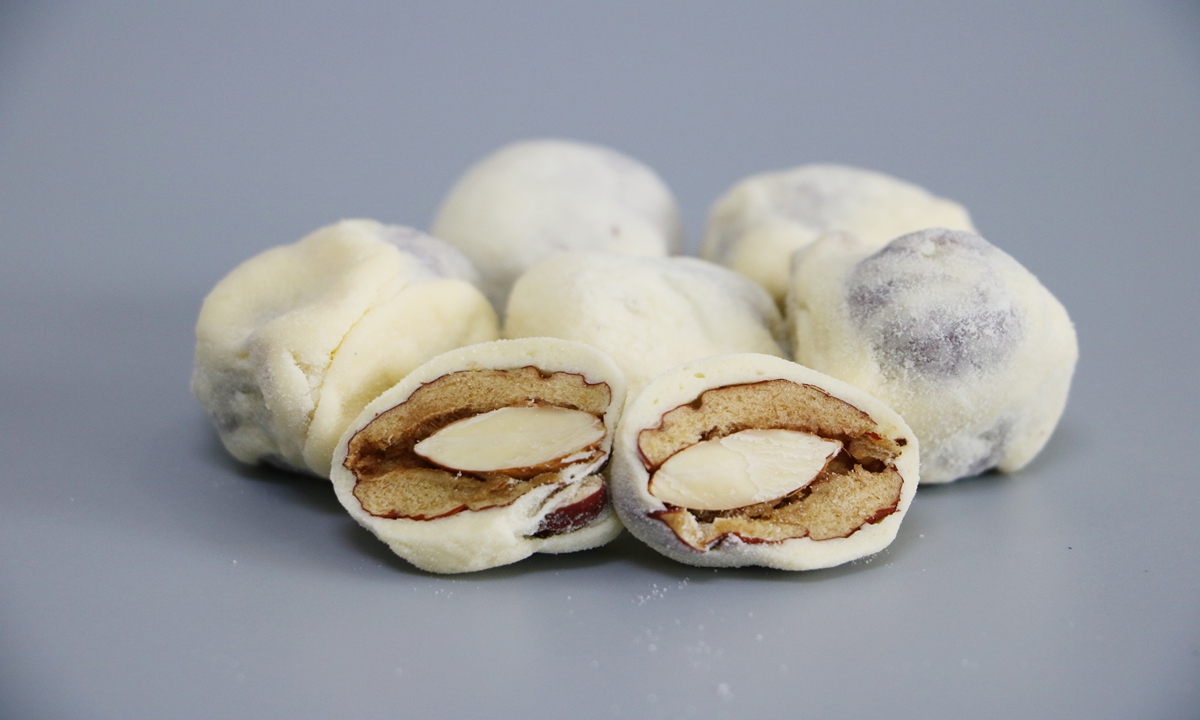 Milk jujube
By Global Times

Batches of milk jujube that tested positive for COVID-19 had been circulating in at least 14 places in China. But authorities said the risk of this causing infection still remains low.

Out of the places, five cities in Shandong, six in Southwest China's Guizhou and Lishui in East China's Zhejiang Province reported positive samples of milk jujubes after the product were sold online and circulated to customers, local authorities said on Saturday.

Guizhou provincial health authorities tested the 720 people involved. So far, no positive cases were reported. Related people were quarantined for medical observation and epidemiological study is still ongoing.

Cities such as Huai'an in East China's Jiangsu and Luohe in Central China's Henan Province are still inspecting milk jujubes.

According to the Guizhou provincial health commission, the risk of being infected with the virus remains low because the virus can survive in normal environments for about seven days. The related milk jujubes had been stored at room temperature for more than one month from the date of storing materials, processing and production to the hands of consumers.

No cases of direct contact with the milk jujubes have been reported so far.

Those milk jujubes and the whey powder used to make them that tested positive for the novel coronavirus were produced by a food company from Shandong's Zaozhuang on January 19. The official did not report which county the whey powder was from.