Delhi Congress passes resolution to make Rahul Gandhi party president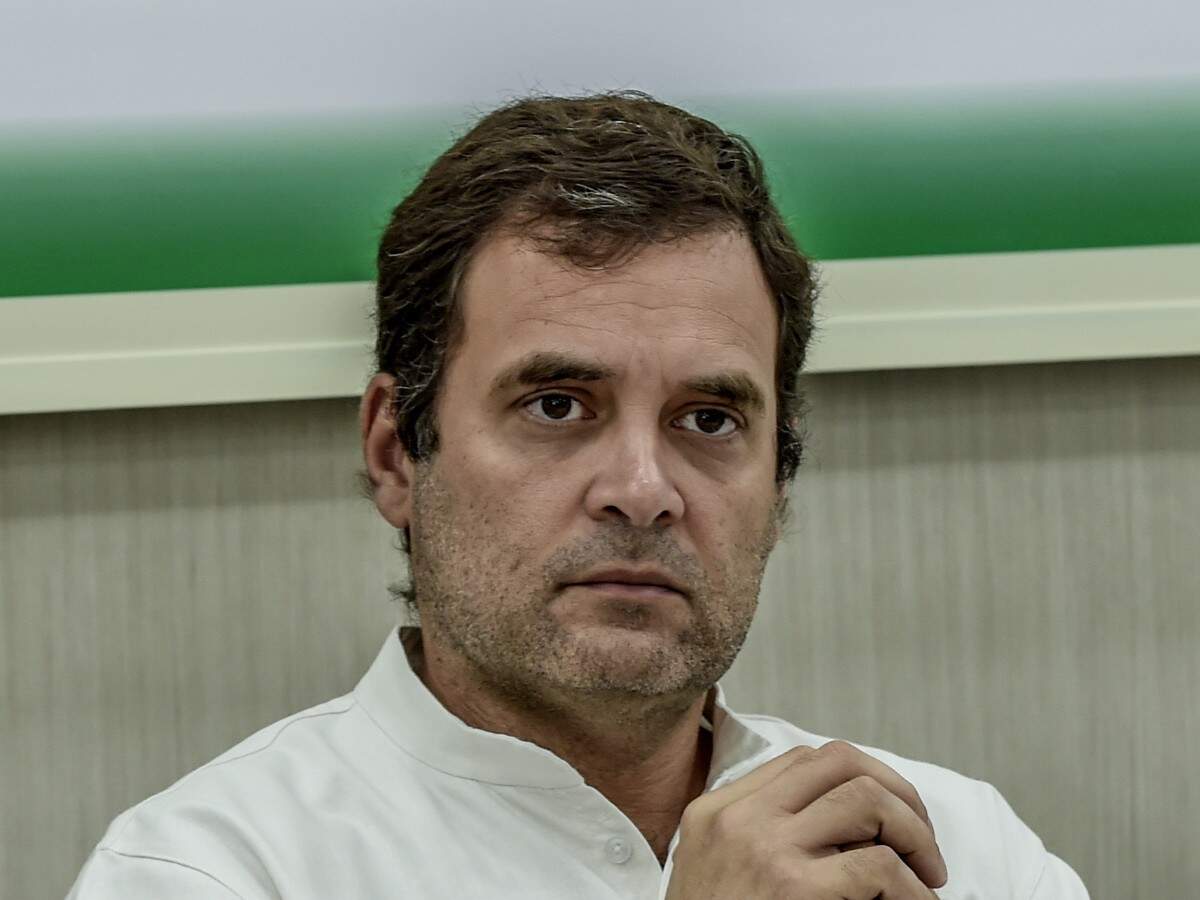 Delhi Congress on Sunday passed a resolution to make Rahul Gandhi the party president with immediate effect. AICC in-charge Shakti Singh Gohil passed a resolution in a meeting consisting of the senior leaders.
In a meeting held at PCC Office, the resolution was passed unanimously which was proposed by Delhi Congress chief Anil Chaudhry.
"In view of the feelings of Congress workers, I propose Anil Kumar, President, Delhi Pradesh Congress Committee, that Rahul Gandhi should be made the Congress President again, the country is going through a difficult phase today," said Chaudhry.

"PM Modi-led government at the Centre has simultaneously attacked the country's democracy, economy, social and religious fabric. One by one the public institutions failed to discharge their responsibilities. Rahul Gandhi has always warned the country about the imminent threat of the country or as a result three black agricultural laws today," he added.
Earlier this week, the Congress Working Committee(CWC), the party's highest policy making body, authorised incumbent chief Sonia Gandhi to schedule the internal elections after the conclusion of assembly polls in five states due to be held in April-May.
"The CWC decided that there will be an elected Congress president by June 2021 at any cost," AICC general secretary K C Venugopal had said, adding that the little change of schedule depending on the timing of the state elections will be decided soon.
Sonia Gandhi took over as interim Congress president after Rahul Gandhi resigned in the wake of the party's Lok Sabha debacle in May 2019.
There have been demands from a section of the Congress leaders for having a full-time and active party president and an organisational overhaul.