Crown Prince of Kuwait dismisses National Assembly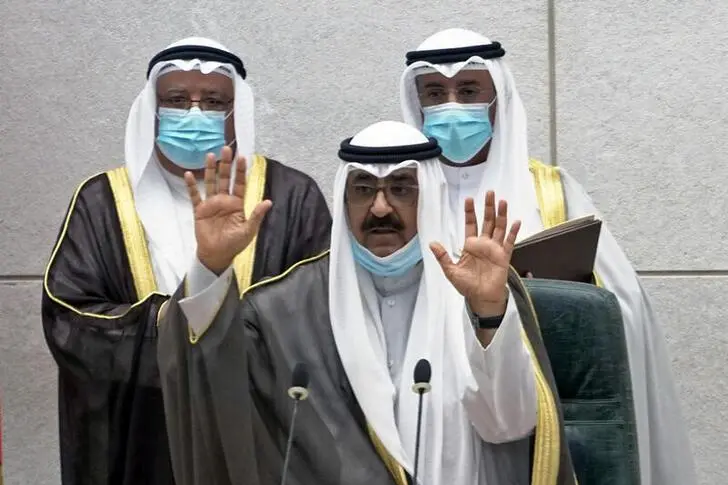 According to the crown prince, the elections will be followed by political and legislative reforms
Crown Prince of Kuwait Mishal Al-Ahmad Al-Jaber Al-Sabah announced a decision to dismiss the National Assembly (parliament), which was restored by the Constitutional Court earlier in March this year. According to the crown prince's statement, parliamentary elections will take place in the upcoming months.
"Following the Constitution and respecting the will of the people, we have decided to dismiss the 2020 National Assembly that was restored by the Constitutional Court, […] and to hold general elections in the upcoming months," reads the statement, published by the KUNA news agency.
According to the crown prince, the elections will be followed by political and legislative reforms, which will aim to overcome the disagreements between the government and the parliament, will make it possible to avoid abuse of power by legislative and executive powers, and will ensure independence of the judicial system. He did not specify what reforms will follow, exactly.
On March 19, the Constitutional Court of Kuwait ruled the outcome of the September 29, 2022, parliamentary election invalid and restored the membership of the parliament that was elected on December 5, 2020.
The government of Kuwait resigned seven times in three years due to disagreements with the parliament. On April 9, Prime Minister Ahmad Nawaf Al-Ahmad Al-Sabah formed a new cabinet that was approved by the crown prince. The previous cabinet resigned in January 2023, only three months after assuming offices.