Food Security | Doorstep ration delivery can be promising once all crucial gaps are plugged
If the scheme is implemented poorly, it could result in sporadic delivery of food entitlements, further marginalising vulnerable groups in society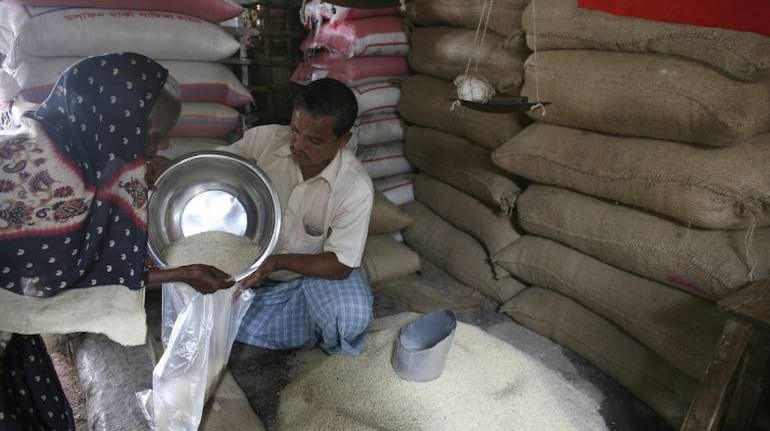 On February 20, the Delhi government published a notification detailing the features of its 'Mukhya Mantri Ghar Ghar Ration Yojana' (MMGGRY). The MMGGRY envisaged doorstep delivery of wheat flour, rice and sugar under the Targeted Public Distribution System (TPDS). About 7.2 million people eligible for PDS in Delhi could have potentially benefitted from this scheme.
However, the Centre dismissed it citing the scheme's illegitimacy under the mandate of the National Food Security Act, 2013 (NFSA). According to the Centre, the doorstep delivery referenced in the NFSA pertains to the Fair Price Shops' (FPSs) doorstep and not to the beneficiaries' doorstep. Additionally, the Centre opposed the initiation of a state-specific scheme with a different name that is distinct from the NFSA. Especially considering that the scheme will deliver subsidised food grains allocated under the NFSA after processing and not opt for independent procurement.
If other states choose to introduce a similar scheme, they might also face delays manifesting from negotiations with the Centre for approval. The Centre could cite sub-clause 12 (2)(h) of the NFSA which requires the Centre's approval if states want to introduce 'other' schemes to ensure food entitlements to the beneficiaries.
Under the MMGGRY, the Delhi Consumer's Co-operative Wholesale Store Ltd (DCCWS) were to empanel private direct-to-home delivery (DHD) agencies to deliver packed rations and do biometric authentication using the e-POS device. Many beneficiaries, particularly from marginalised communities, have faced exclusion from the PDS across India due to the failure of the Aadhaar-based biometric authentication.
Since April 2018 Delhi had suspended the e-POS system for authentication (except for the Seemapuri area). Any state government hoping to implement a doorstep delivery scheme could benefit from exploring other sustainable alternatives for delivery authentication based on the regional context and budgetary limits. These states could consider using non-biometric options, such as electronic chip-based smart cards that are used in Chhattisgarh and Tamil Nadu, or a one-time password (OTP) authentication.
The notified scheme should also provide an alternative mechanism to ensure that beneficiaries receive their legal food entitlements despite biometric failure such as food security allowance or coupon generation for authentication that have been applied in Telangana and Karnataka, respectively.