Indigenous Engine of Tejas on Its Way says ADE Director at DRDO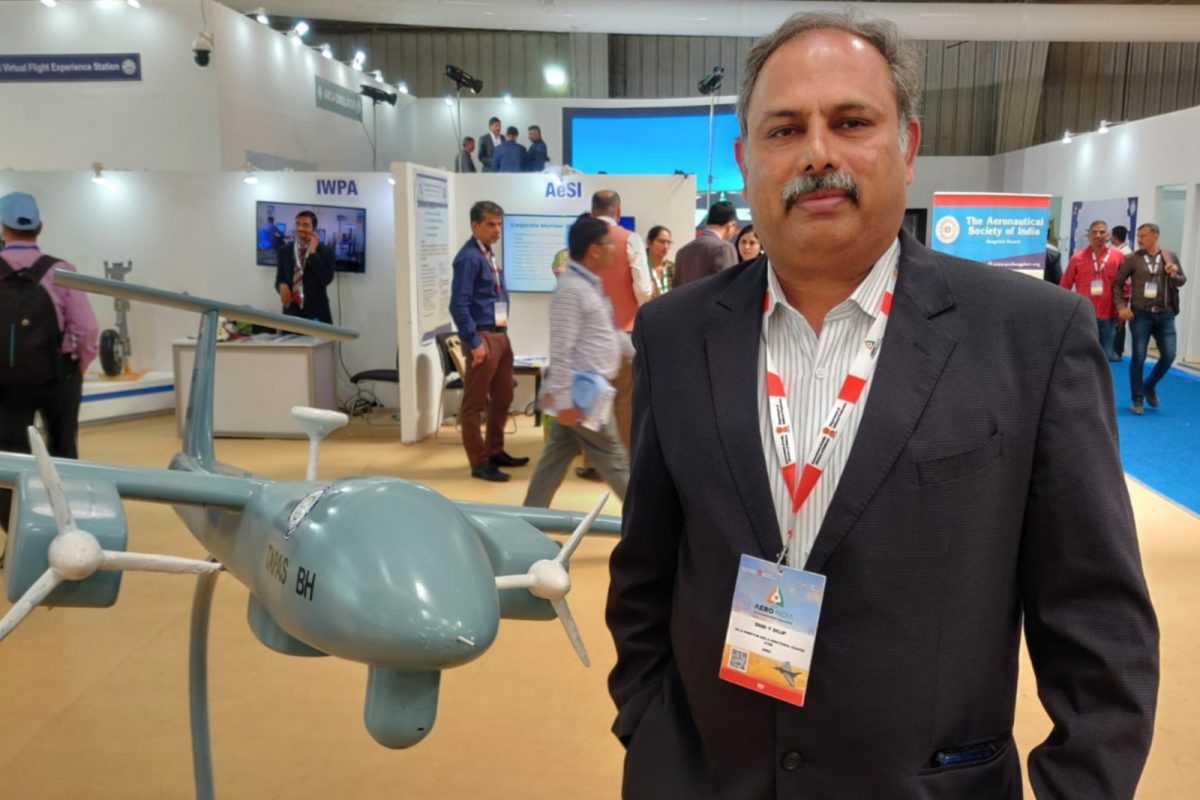 Indigenous content is very important for Atmanirbhar Bharat
An indigenous engine of the light multirole fighter Tejas is on its way, says Shri Y Dilip, director of the Aeronautical Development Establishment (ADE) at DRDO.
"I worked for Tejas for almost 25 years, before working on Tejas. Many systems in the Tejas avionics flight control, landing air system, airframe design, advanced avionics, general systems all indigenous substitutes are there. The indigenous drive is major in Tejas. Yes, the engine is the dependability right now," he said at the Aero India 2023 in Bengaluru.
Y Dilip, who joined DRDO on September 13, 1991, started his career as a designer for the quadruplex flight control systems for the light combat aircraft (LCA) with core responsibility for the design and development of the digital flight control system architecture and computer (DFCC), which was flown successfully in 2001 and was type approved for LCA production requirements.
"I was also the director of GTRE (Gas Turbine Research Establishment) till a few weeks back. I must assure you that the development of the engine today is 73 kilo Newtons as against 78 kilo Newtons, which is the requirement with the Kaveri engine…it is all ready to go and efforts are on to fly the engine on the Tejas aircraft…very soon we will fly that," he said.
The existing Kaveri Engine has undergone lots of improvement and testing. The high Altitude test has been successfully done in Russia. Now the country is fully capable of producing the engine. Once the Govt sanction and the funds are received then the Kaveri Engine can be expected to be ready by 2025.