Leader of banned PLFI arrested in Kerala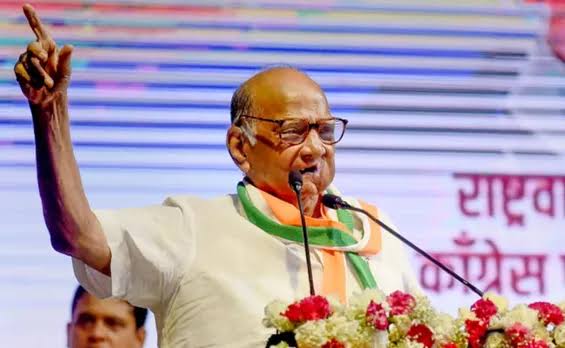 The Kerala police on Tuesday arrested a Jharkhand native, an area leader of the banned militant outfit People's Liberation Front of India (PLFI) and wanted in several criminal cases there, from a migrant workers' camp here.
The arrest was made around 12.30 AM and the accused is in custody at Pantheerankavu police station. "He was living with the labourers at the camp and was working as a migrant worker here," a senior officer said.
He also said that the accused was an area leader of PLFI in Jharkhand and is suspected of having planned the recent setting ablaze of several road construction vehicles there.
Besides that the man is also an accused in a 2019 case under the Arms Act for being in possession of various weapons. He said the Jharkhand police had informed their counterpart in Kerala that the accused might be present in the southern state and based on the details given by it, all the labourer camps in Kozhikode district were inspected.
"After verifying the identities of several hundred workers, we found him," the officer said. The accused was arrested by the Kerala police and he was technically handed over to the Jharkhand police.
However, as the Jharkhand Police did not have the facility to keep him secure, the accused is presently in custody at the Pantheerankavu police station. "The Jharkhand Police is making arrangements, including getting a transit remand, to take the accused back with them," he added.