Like India, Turkey to not join unilateral sanctions or succumb to pressure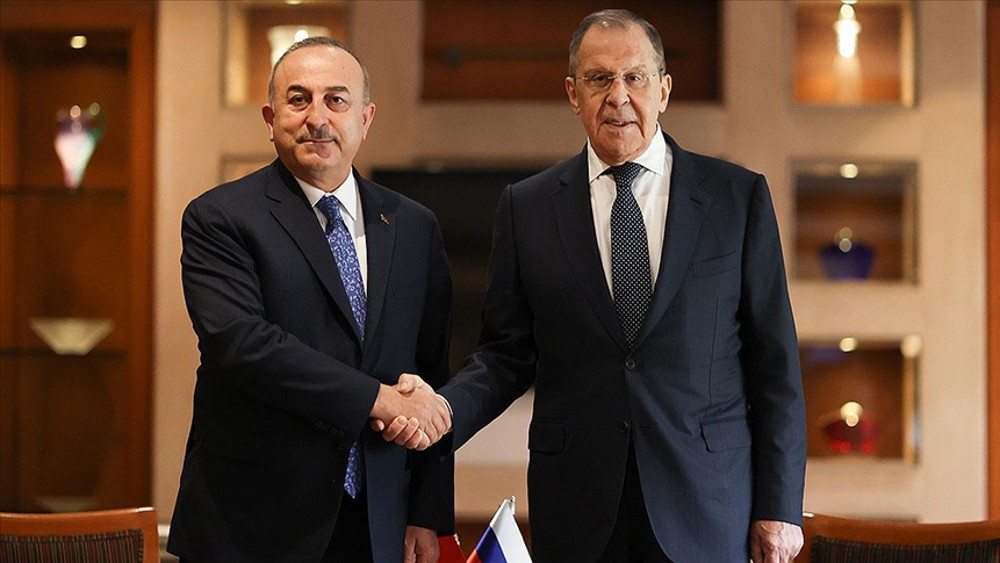 In Mevlut Cavusoglu's opinion, Turkey could resist introduction of anti-Russian sanctions
Just like New Delhi, Ankara does not support sanctions that are imposed on various states unilaterally without UN support and does not succumb to external pressure on the issue, Turkish Foreign Minister Mevlut Cavusoglu said on Wednesday.
Before his meeting with his Russian counterpart Sergey Lavrov in New Delhi, Cavusoglu was asked how long, in his opinion, Turkey could resist introduction of anti-Russian sanctions.
"We have no need to resist, we make our own decisions as a sovereign state. We do not join any unilateral sanctions, we support only those imposed with the support of the UN.
So it's not just about Russia, but we also don't support sanctions against Iran or any other countries. We make our own decisions. Nobody can put pressure on us," Cavusoglu said.