Prosecutors of USA Govt notify Trump about criminal probe against him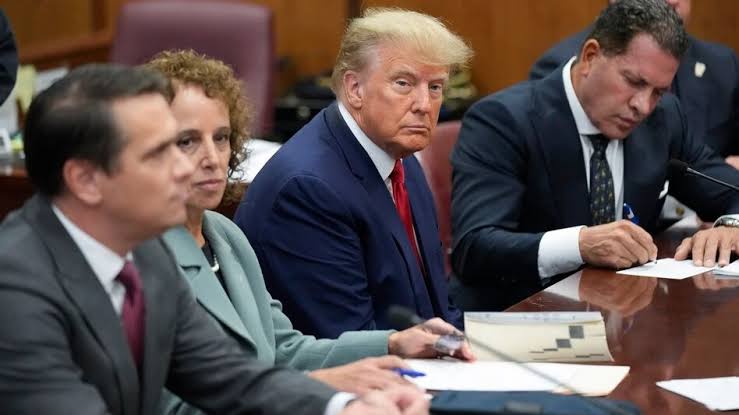 It is reported that a letter was sent to the ex-president notifying Trump that he "is the target of a criminal investigation"
US federal prosecutors have notified former US President Donald Trump that a criminal investigation was launched against him, Washington newspaper Politico reported on Thursday, citing sources.
According to the publication, a letter was sent to the ex-president notifying Trump that he "is the target of a criminal investigation."
Early this week, Trump's lawyers met with representatives of the US Department of Justice, which exercises federal prosecutorial powers in the United States.
Politico reported, citing an unnamed source: "That notification is the clearest signal yet that Special Counsel Jack Smith is on the verge of a charging decision in his probe of the former president."
On August 8, 2022, FBI agents searched Trump's Florida home, Mar-a-Lago. A total of 11 sets of classified documents were seized, the Wall Street Journal reported at that time. According to a warrant, which was released to the public later, the search was related to an investigation into the potential mishandling of classified documents.
Donald Trump is likely to face charges on seven counts related to mishandling of classified documents and obstruction of justice, ABC's Jonathan Karl tweeted Thursday.
"Seven counts — related to his handling of classified documents and obstruction of justice," Karl tweeted.
Earlier, Trump said on his Truth Social platform that the Biden Administration notified his lawyers about the charges.