Rs 400 crore okayed for memorial of Balasaheb Thackeray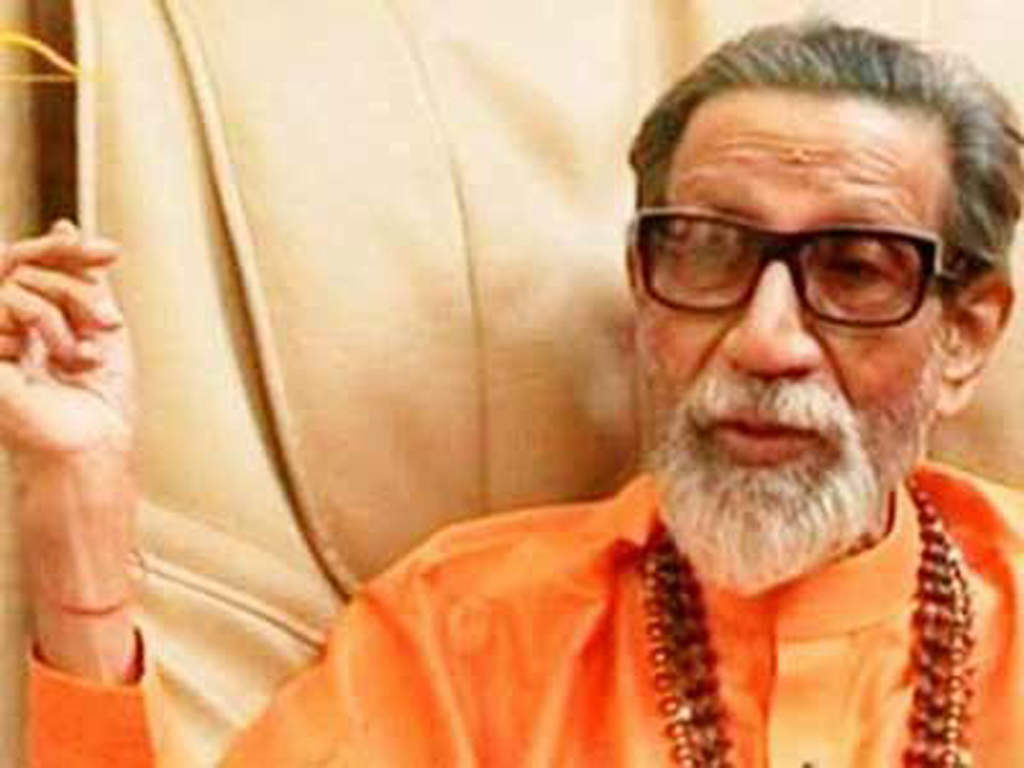 File photo of Balasaheb Thackeray
The state cabinet on Sunday approved Rs 400 crore for the conversion of Mayor's Bungalow at Shivaji Park into the Balasaheb Thackeray memorial.
Recently, the Maharashtra Coastal Zone Management Authority approved the addition of a fourth building to the complex. The construction of the buildings will be completed in phase I and is estimated to cost Rs 250 crore. Phase II will include technological installation like laser show and virtual reality, and will cost around Rs 150 crore.
The initial expenditure will be borne by the MMRDA.