SL begins negotiations with India for fresh INR 8500 Crores currency swap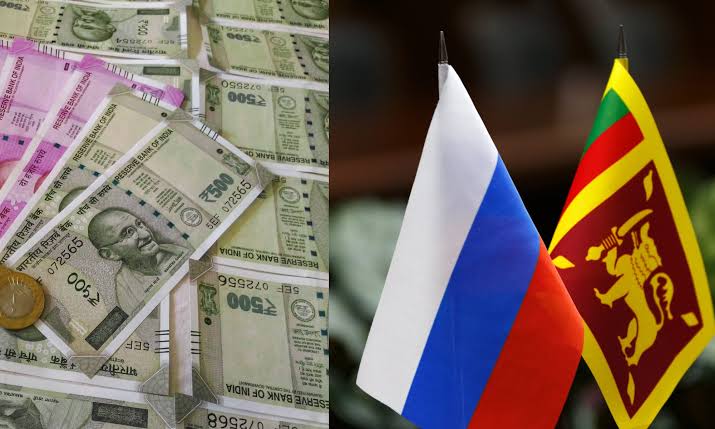 Sri Lanka has kicked off negotiations with India for a fresh Indian rupee (INR) 8500 Crores currency swap facility to facilitate bilateral trade.

"… the negotiations are also underway to secure an Indian rupee swap from RBI. The amount is still uncertain; it could be up to INR 8500 Crores. That's still being worked out. This is expected to facilitate Sri Lanka-India trade," former Central Bank Governor and senior economist Dr. Indrajith Coomaraswamy told an expert panel discussion organised by the Centre for Banking Studies of the Central Bank, yesterday.

Meanwhile, the government has also begun negotiations with Indian authorities to extend the repayment of INR 8500 crores credit line received last year and debt under the Asian Clearing Union by five years.

"… we are trying to settle that money over a five-year period. It's still at early levels of negotiations," he added.
However, Dr. Coomaraswamy noted that Sri Lanka is unlikely to receive a such long extension for INR 3400 crores multi-currency swap facility, which has already been extended.

Commenting on the possible inflows from China, which is by far the country's largest bilateral creditor, he noted that the government mainly expects foreign direct investments from China for the Chinese-funded mega projects such as Colombo Port City.

He stressed the relationship with both India and China would be critical for the economic recovery of Sri Lanka.

With the International Monetary Fund programme in place, Dr. Coomaraswamy was upbeat that foreign investor sentiment would turn positive and it would in turn bring in new FDI and inflows to the Colombo Stock Exchange and government securities market.