Terrorist Leaders from Kashmir being killed in ISI's safe Haven Karachi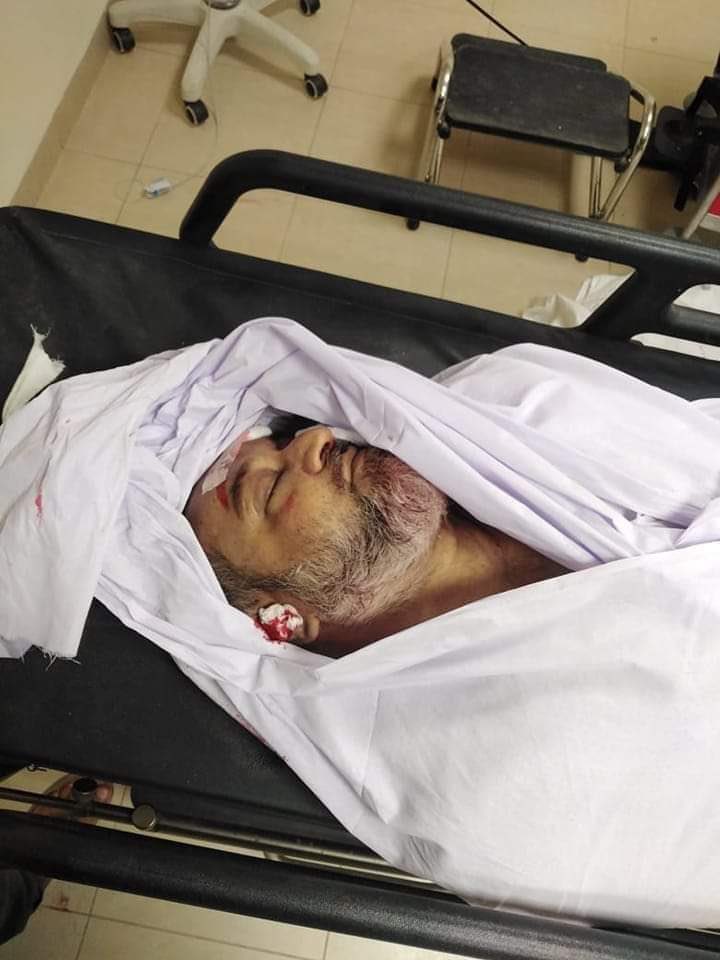 On February 14, ISI-enrolled Kashmiri terrorist and former head of Islamic State Hind Province (ISHP) Ejaz Ahmad Ahangar was killed in Afghanistan allegedly by Taliban ?
Then last week on February 21, top Commander of Hizb-ul-Mujahideen Bashir Ahmad Peer alias Imtiyaz Alam, who was also based in Pakistan, was shot dead by unidentified persons in Rawalpindi, the base of Pakistan's Army.
Now another major killing of a terrorist leader has caused embarrassment for Pakistan's intelligence agency ISI which guarantees safe heavens to terrorists inside Pakistan A Kashmiri terrorist leader who headed Al Badr terror outfit earlier has been shot dead by some unidentified persons here in his safe haven.
Syed Khalid Raza was shot point blank in his head at the doorstep of his residence located at Block 7, Gulistan-e-Johar, according to police. Raza was commander of Al Badr outfit, which was floated by the ISI in early 1990s, and was based in Pakistan.
The outfit, however, was wiped out in a few years by the Indian Army. Subsequently, ISI rehabilitated Raza and he was made a Director of a school. Lately, he had become Vice Chairman of the Federation of Private Schools of Karachi.
It seems mere police protection was not good enough. An embarrassed police, unable to protect the 'asset' even in the supposedly safe haven, tried to play down the murder by saying it was related to robbery and not a targeted killing.
However, local reports suggested that Rs 70,000 was found in Raza's pocket, which the assailants did not bother to take. A watch that Raza was wearing was also not taken by the killers.
This makes it clear that it was a targeted killing rather yet another blow to ISI this month and a clear warning……pay back time has finally arrived.
A CCTV footage shows two men, wearing salwar kameez and Muslim cap, leaving the area on a motorcycle and they are suspected to be behind the sensational killing.