Vast majority of Japanese against arms supplies to Ukraine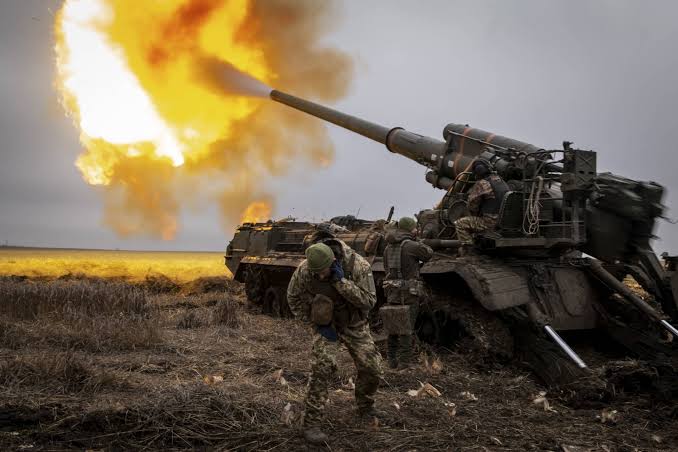 Only 16% of those polled supported arms supplies to Kiev
Almost 80% of Japanese are against their country delivering weapons to Ukraine, according to the results of a nationwide opinion poll conducted by Nikkei published on Monday.
Only 16% of those polled supported arms supplies to Kiev, while 76% said that they did not think them necessary. Some 79.5% of those supporting Japan's ruling Liberal Democratic Party spoke out against weapon deliveries to Ukraine. That said, 66% of the respondents supported boosting general aid to Kiev.
Japan adheres to a policy which practically does not permit exporting arms and a particularly strict ban is in effect with regards to delivering them to conflict zones. However, the country's government is currently considering reviewing this policy.
Until now, Tokyo has only delivered a batch of body armor and helmets as well as humanitarian cargos to Ukraine. On February 20, Japanese Prime Minister Fumio Kishida announced a decision to send additional financial aid to Kiev to the tune of $5.5 bln.
Nikkei held the survey of a random computer sampling of about 900 respondents using land and mobile phones over the past weekend.