Today Special : National Consumer Rights Day ( Rashtriya Upbhogkata Adhikar Diwas)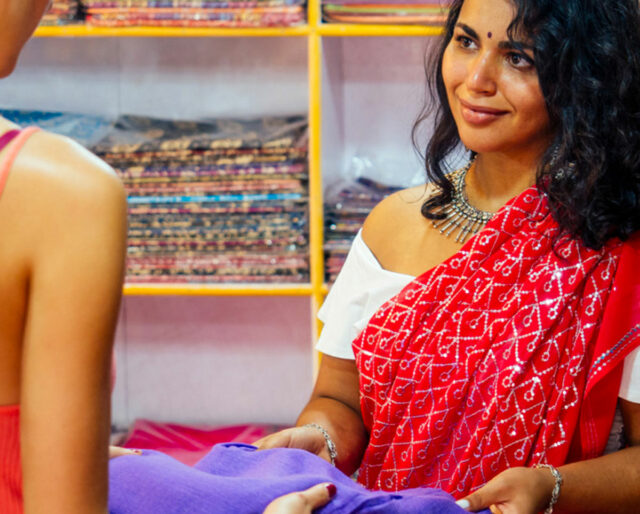 Rights of all consumers are celebrated and promoted across India annually on National Consumer Rights Day, December 24. Consumers hold the most power in buying and selling of goods and, where the west has properly established consumer rights, India is still striving to highlight its national consumer movement and stand in solidarity with it. With e-commerce gaining more and more popularity, it is important for consumers to be aware of and exercise their rights, as well as their responsibilities.
HISTORY OF NATIONAL CONSUMER RIGHTS DAY
In India, the rights of consumers were taken seriously when the Consumer Protection Act of 1986 was enacted. The aim of this bill was to safeguard the consumer against exploitation like the selling of defective goods, unfair trade, fraudulence, and deficiency in services.  
Over the years, India's economy has undergone a transformation, significantly altering how many Indians shop and travel. This was a result of the rising market competition, innovations, and increasing presence of e-commerce services, which expanded the options available to consumers. So the tried-and-trusted habits of the consumer have been disrupted, which created a need for the Consumer Protection Act to be revised and revamped. Taking this dynamic and advanced marketplace into perspective, India's parliament passed the updated Consumer Protection Bill on August 6, 2019.
The bill, commonly known as CPA 2019, received approval from the President of India on August 9, 2019. Thereafter, the Ministry of Consumer Affairs, Food and Public Distribution declared July 20, 2020, for the CPA 2019 to come into effect.
The Consumer Protection Acts of both 1986 and 2019 are complemented by the Right to Information Act, which made the governance processes of India transparent to the citizens and included vast implications for consumer rights. These include the right to safety, the right to information, the right to choose, and the right to consumer education.
Themes are also observed every year on this holiday. The latest theme was 'alternate consumer grievance/dispute redressal'.
The idea of a Consumer Rights Day is also observed on a global level. Inspired by President John F. Kennedy, general guidelines were set out by the United Nations for consumer protection. In 1983, March 15 was marked as the annual celebration of World Consumer Rights Day.