UAE looks to 'functionally' work with Iran, says Anwar Gargash
The minister warned against leaving a conflict to last long as it risks leaving a lingering instability reminiscent to that of Iraq and Syria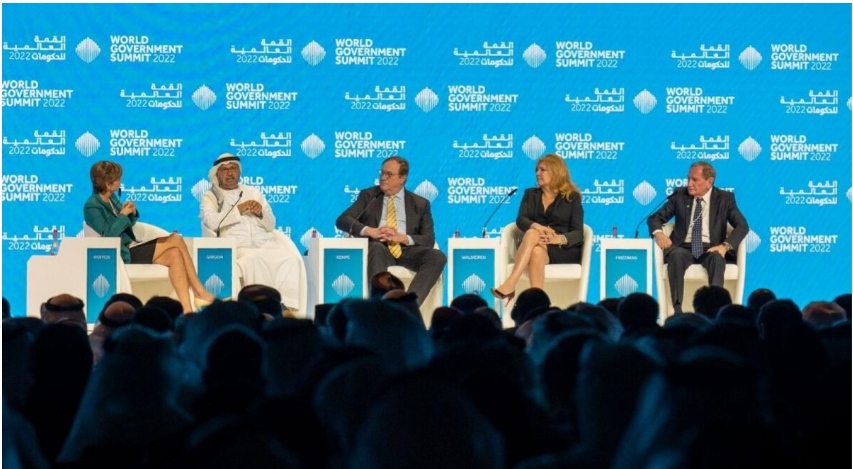 Dr Anwar bin Mohammed Gargash, Diplomatic Advisor to President His Highness Sheikh Khalifa bin Zayed Al Nahyan, Frederick Kempe, President and CEO, Atlantic Council, Dr. George Friedman, Founder and Chairman, Geopolitical Futures, Dr. Pippa Malmgren, Economist, Former US Presidential Advisor, moderator Becky Anderson, CNN, in the panel discussion on Are We Ready for a New World Order? In the World Government Summit in Dubai on Tuesday. 29, March, 2022. Photo by Shihab
The UAE is looking to work functionally with Iran to ensure stability and prosperity in the Middle East, said a top UAE official.
Speaking in a panel discussion on the first day of the World Government Summit, Dr Anwar bin Mohammed Gargash, Diplomatic Advisor to UAE President His Highness Sheikh Khalifa bin Zayed Al Nahyan, said the UAE is starting a new page from a "difficult and torturing decade" by strengthening relations with neighboring countries.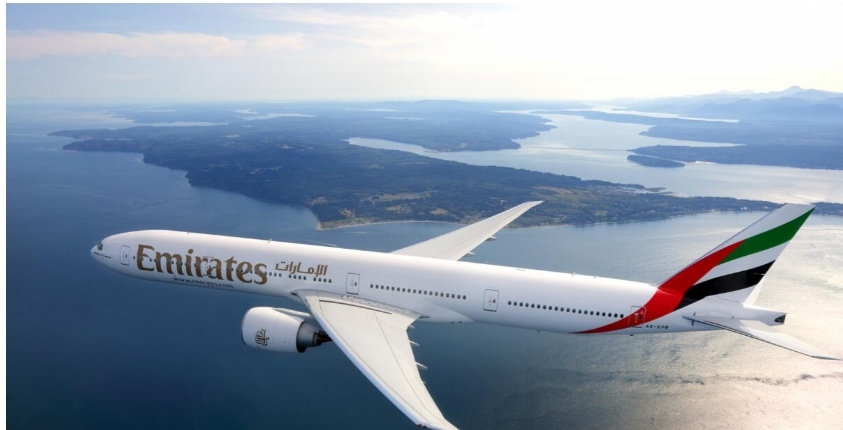 Dubai Flights: Emirates To Restart Services To Four Destinations
"We are reaching out to various friends and also adversaries to make sure we are rebuilding bridges. We will not agree with everything they want to do."
He added, "the Middle is not only about Iran and Israel. Our intention is to find a way to functionally work with Iran and make sure there's an agenda of stability and prosperity in the region that includes Iran and others."
He noted that energy is re-emerging as a major component in the Middle East and world discussion.
In a region plagued by turmoil and conflict, Gargash said non-political global issues must be prioritized including discussions on Covid-19, food security, cybersecurity and climate change.
"More fundamentally, the region lags behind in terms of multiple projects with economic integration," noted Gargash.
Urging an immediate political solution in the Ukraine-Russia crisis, Gargash warned against leaving a conflict to last long as it risks leaving a lingering instability reminiscent to that of Iraq and Syria.
"The danger of horizontal escalation is real and we shouldn't diminish this sort of escalation," said Gargash.