US blew up Nord Streams — Hersh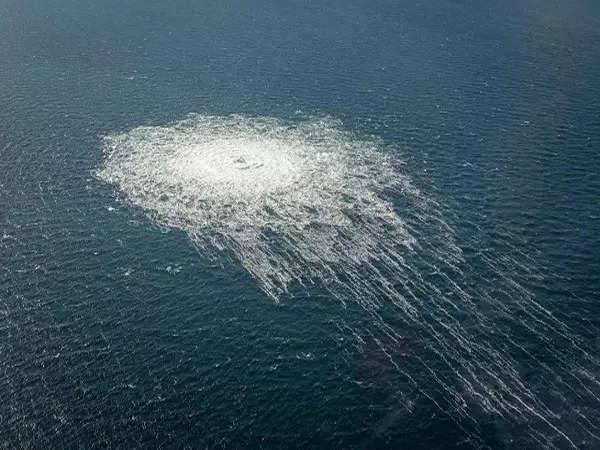 "Given Russia's vast stores of natural gas and oil, American presidents since John F. Kennedy have been alert to the potential weaponization of these natural resources for political purposes," the journalist wrote
The US administration blew up the Nord Stream pipelines out of fear to lose its influence on Germany and Western Europe in general amid supplies of inexpensive Russian gas, aid US journalist and Pulitzer Prize winner Seymour Hersh.
"The Biden administration blew up the pipelines but the action had little to do with winning or stopping the war in Ukraine. It resulted from fears in the White House that Germany would waver and turn on the flow of Russia gas and that Germany and then NATO, for economic reasons, would fall under the sway of Russia and its extensive and inexpensive natural resources. And thus followed the ultimate fear: that America would lose its long-standing primacy in Western Europe," he wrote in an article posted on the Substack website.
"Given Russia's vast stores of natural gas and oil, American presidents since John F. Kennedy have been alert to the potential weaponization of these natural resources for political purposes. That view remains dominant among Biden and his hawkish foreign policy advisers, Secretary of State Antony Blinken, National Security Adviser Jake Sullivan, and Victoria Nuland, now the acting deputy to Blinken," he emphasized.
On February 8, US investigative journalist Seymour Hersh published an article that claimed, citing anonymous sources, that US Navy divers had planted explosive devices under the Nord Stream 1 and 2 gas pipelines under the cover of the BALTOPS exercise in June 2022, and that the Norwegians then activated the bombs three months later. According to the journalist, the decision to conduct the operation was made by US President Joe Biden personally, following nine months of discussions with White House national security advisers.